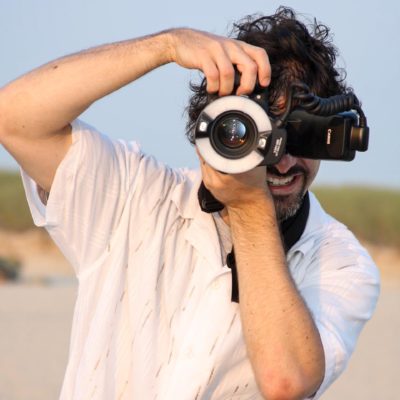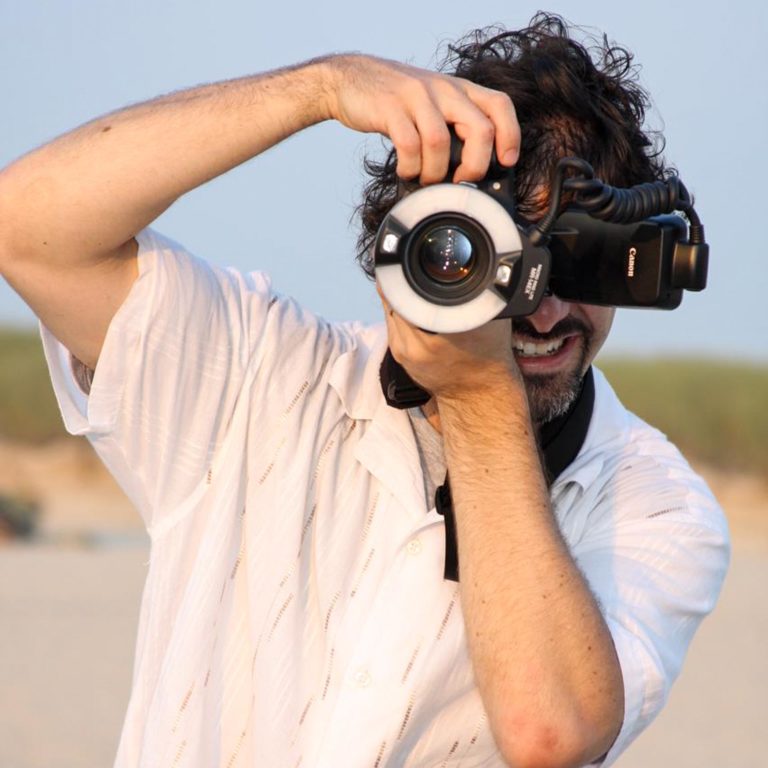 I'm Brett Deutsch, co-owner and chief photographer of Headshots NYC, Gotham Family Photos and Deutsch Photography.
I believe that a well-taken photograph can communicate a huge amount of information. For businesses, that's powerful. Whether I'm photographing executives, corporate teams, seminars or galas, I approach the assignment as a portraitist (capture the personality), a documentarian (convey the facts), and a photojournalist (tell a story).
My formal training at the New York Institute of Photography, the School of Visual Arts and Pomona College prepared me well, but the real chops come from over fifteen years of taking literally a million plus photos in New York City and on all 7 continents. My work can be found in The New York Times, Time Out London, the Dallas Morning News and Backstage, to name a few, plus countless websites, newsletters, annual reports and other publications.
My wife and business/life partner Sherri Phillips is the brains behind the biz, and our faithful companion SamTheDog keeps us sane.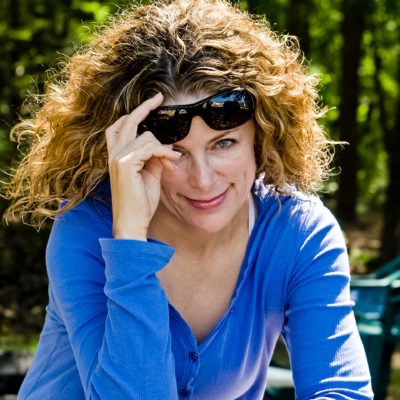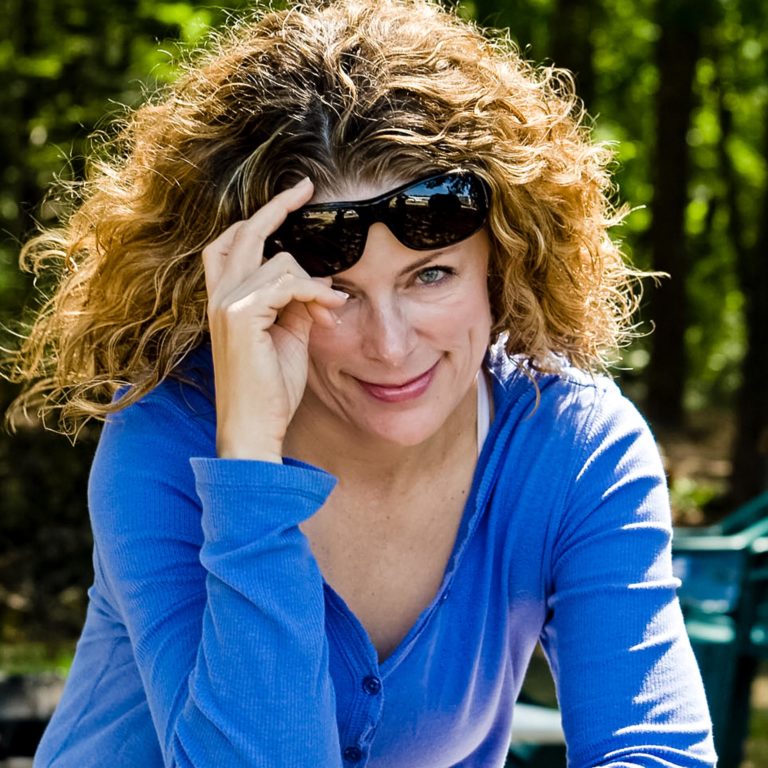 I'm Sherri Phillips, co-owner and business manager of Headshots NYC, Gotham Family Photos and Deutsch Photography.
After a stint as a math teacher (which I loved), I had a lucrative and successful career in advertising that I happily ditched to go all-in with Brett on our photography business. I went into advertising because images and words have always moved me — I'm a storyteller at heart. I'm in photography now for the same reason. Years of working with clients like Coca-Cola, SiriusXM and Bank of America gave me an arsenal of skills, and building and steering our own ship has been more exhilarating and fulfilling than I ever would have dreamed. I also love working with top talent, and there are few photographers out there as talented as Brett.
We work across all industries and with people at every level. That keeps our work fresh and our lives interesting. One day I'll write a book about it all. I don't know what our next gig will be, but I'm forever grateful that this venture of ours is also one of our greatest adventures. Will you be our next client? I hope so. Speaking of which …
OUR CLIENT ROSTER
We've photographed far too many executives, actors and others to name them individually (though you'll probably recognize some of these familiar faces), but here's a short list of some of our corporate, non-profit and academic clients.
Gibson Dunn
United Nations Foundation
Stephen Gaynor School
Marcus and Millichap Real Estate Investment
Kidney & Urology Foundation
Writopia Lab
Dasha Wellness
AARP
Zimner Law
E*Trade
Quintairos, Prieto, Wood & Boyer
Back On My Feet
Boost Payment Services
Solomon Schechter School of Manhattan
Paul Hastings
Yeshivat Chovevei Torah
Summit Medical Group Foundation
Morgan Stanley
University of Western Australia
Shufro, Rose & Co.
LAZ Parking
Empire Blue Cross Blue Shield
Valinor Management
Abacus & Associates
Certified Moving & Storage
Synchrony Financial
Stephen Gaynor School of Manhattan
University of Pittsburgh Business School
Crenshaw Associates
Equinox Fitness Clubs
Klein Zelman
Pegalis & Erickson
Schwartz & Perry
UpLevel Security
Sharp Electronics
O2KL
Speiser Krause
Sparring Partners Capital
Garden City Group
Eminence Capital
Alpine Partners
Zillow
Executive Monetary Management
UBS Investment Banking
Conscious Company Magazine
Park West Magazine
Autonomous Research
Raymour & Flanigan
Concerts in Motion
Stout
Falk Communications & Research