… and Pilot Season is the brute of all brutes. Some of the horror stories I've heard from my clients would turn your hair white (or make it fall out entirely, which is why I shave my head this time of year). As you probably know, Pilot Season is anachronistic except among the Big Four, who still cling to fall premieres. There's an interesting article on the topic in Backstage if you want to read up. My hat's off to all of you actors out there — here's to seeing you and my own clients in my living room this fall (and spring, and summer, and winter). Break a leg!
And best of all, though the weather outside is frightful, my studio's quite delightful (and it'll never snow, never snow, never snow!) And as you can see from these photos, there's no need to go on location to get a headshot that shows off your personality.)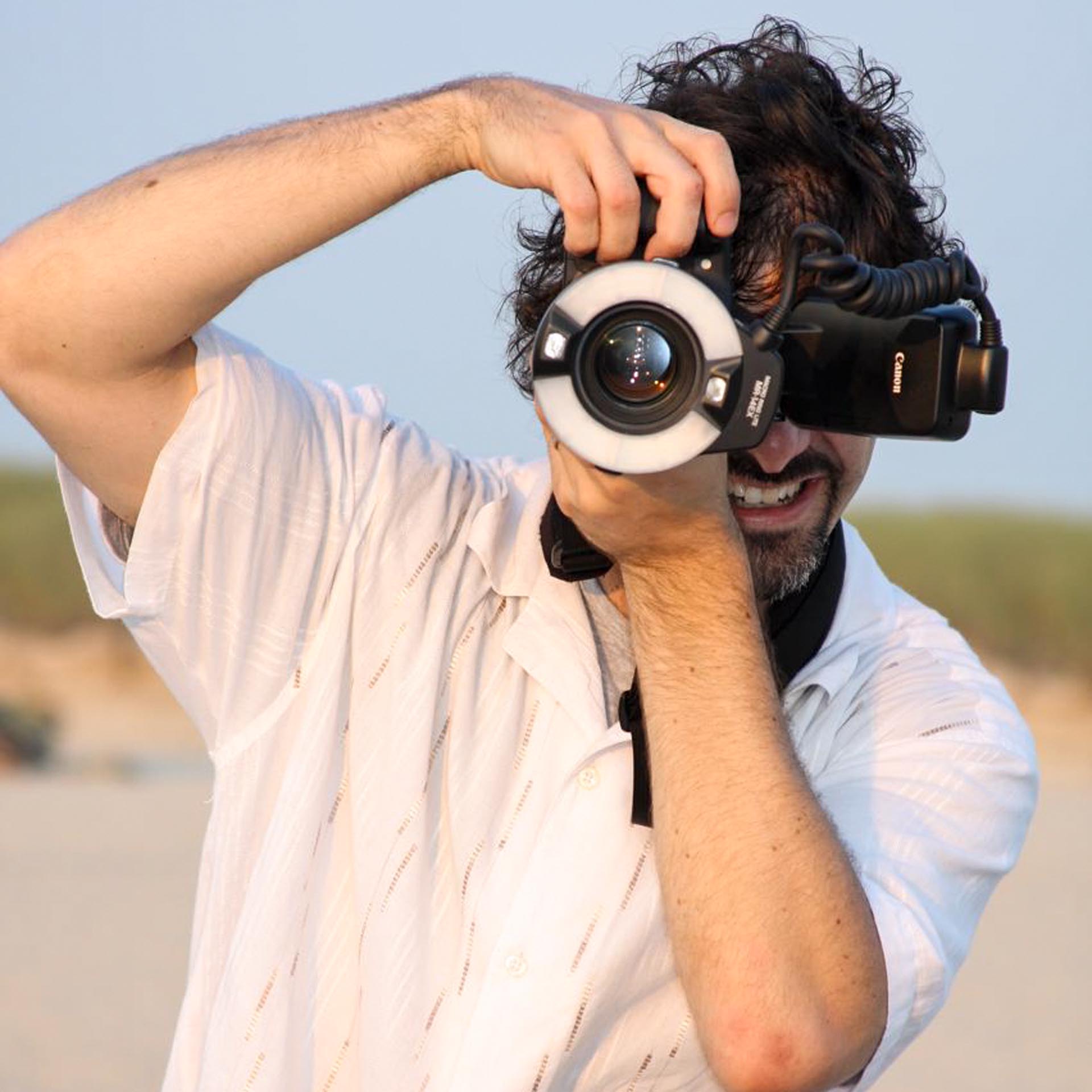 Brett Deutsch is co-owner and chief photographer of Headshots NYC, Gotham Family Photos and Deutsch Photography. Formally trained at the New York Institute of Photography, the School of Visual Arts and Pomona College, plus nearly 20 years of photography in New York City and on all 7 continents. His work can be found on The New York Times. Time Out London. Dallas Morning News. Backstage, and on countless websites, newsletters, annual reports and other publications.