All Packages Include:
• Fast turnaround for your previews • Private online gallery1 to view/share • Pre-shoot consult so we nail the shoot
Headshot Rates and Packages. Whether you're a corporate executive, a job seeker, a seasoned actor, or an aspiring model, one of the headshot packages below should suit your needs. And if it doesn't, we're more than happy to create a custom shoot. When you're ready, contact us to book your session! In addition to the following rates and packages, we also offer special group pricing.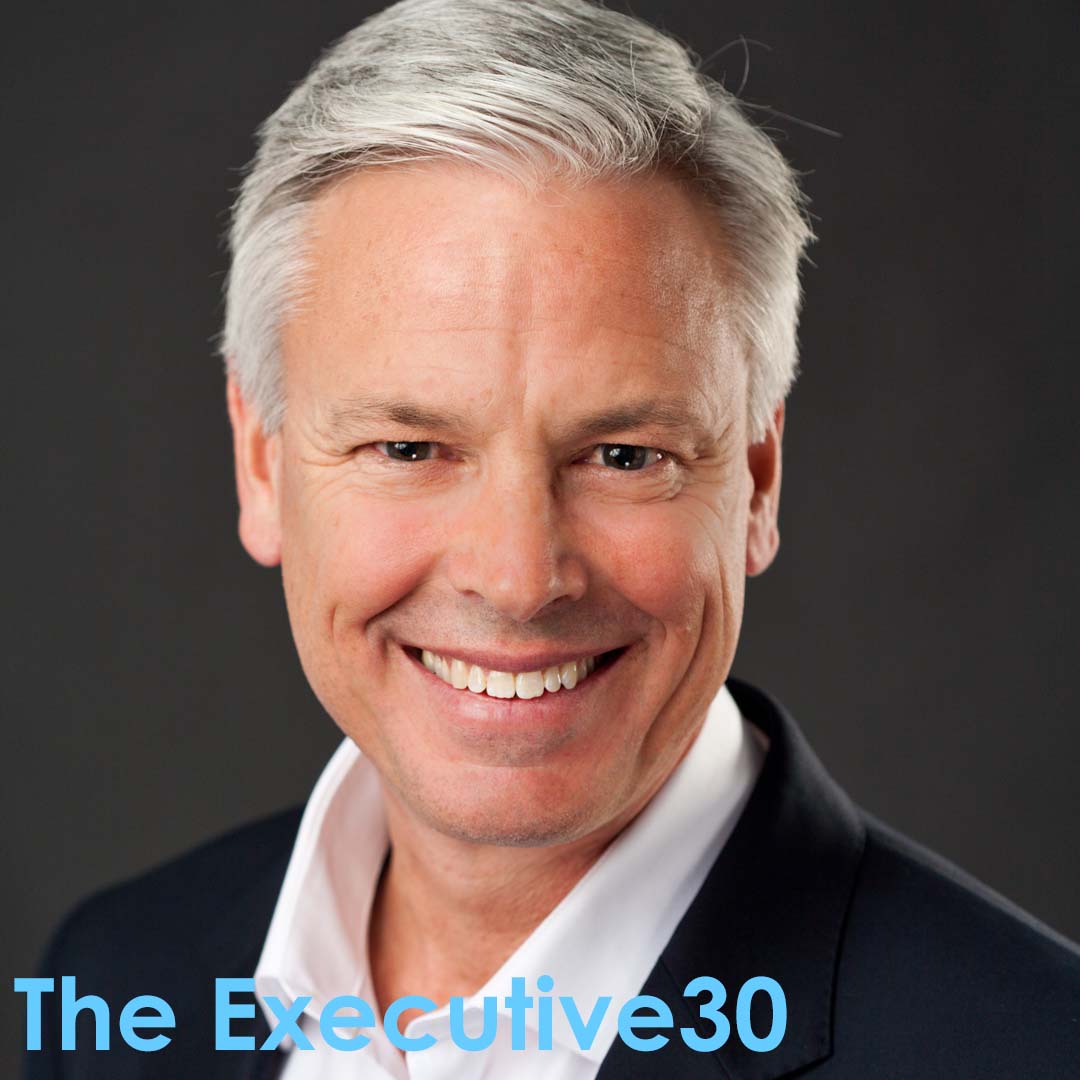 The Executive30
$325
1 Look, 1 Retouched Headshot, Indoor or Outdoor
30-minute shoot for business executives2 who need a quick profile pic for LinkedIn or the company website, or for those who are on a tight budget.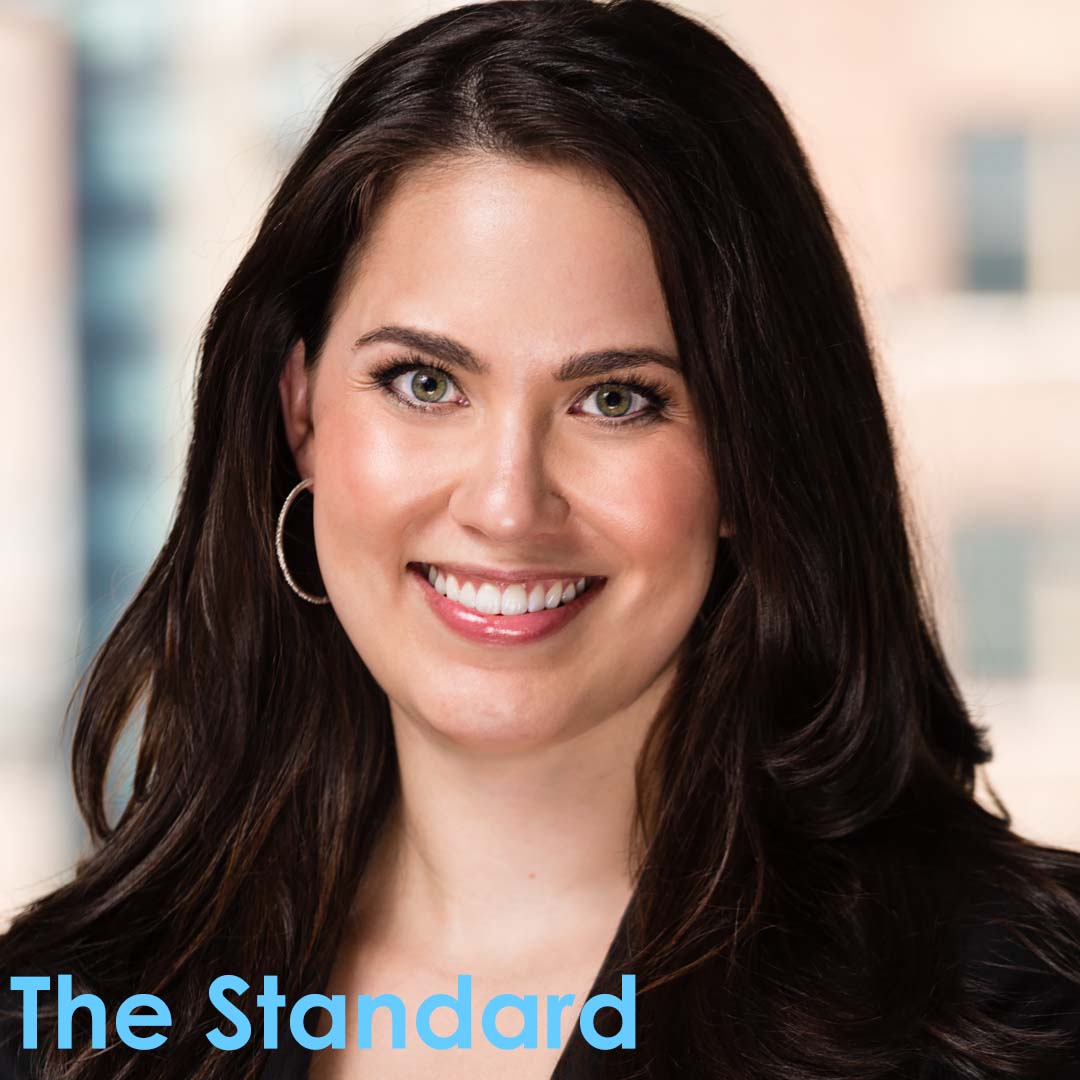 The Standard
$450
2 Looks, 2 Retouched Headshots, Indoor and/or Outdoor, All web-ready images
60-minute session, perfect for business professionals who want

multiple

options and seasoned actors in need of an update.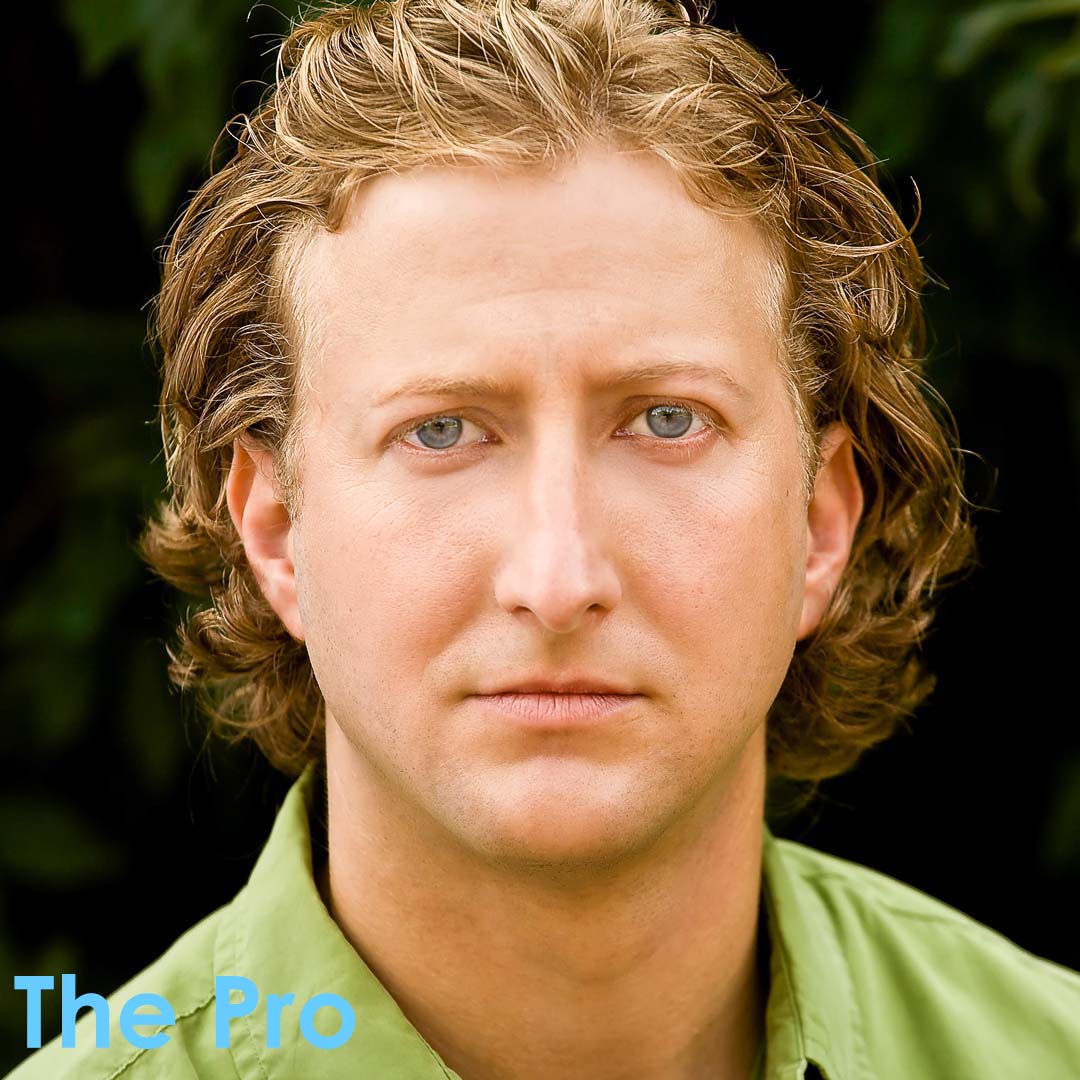 The Pro
$600
3+ Looks, 3 Retouched Images, Indoor and/or Outdoor, All high-res images
2-hour3 session popular with actors who have a new look or type, and C-suite execs & entrepreneurs who want not just a headshot, but portraiture for additional marketing materials.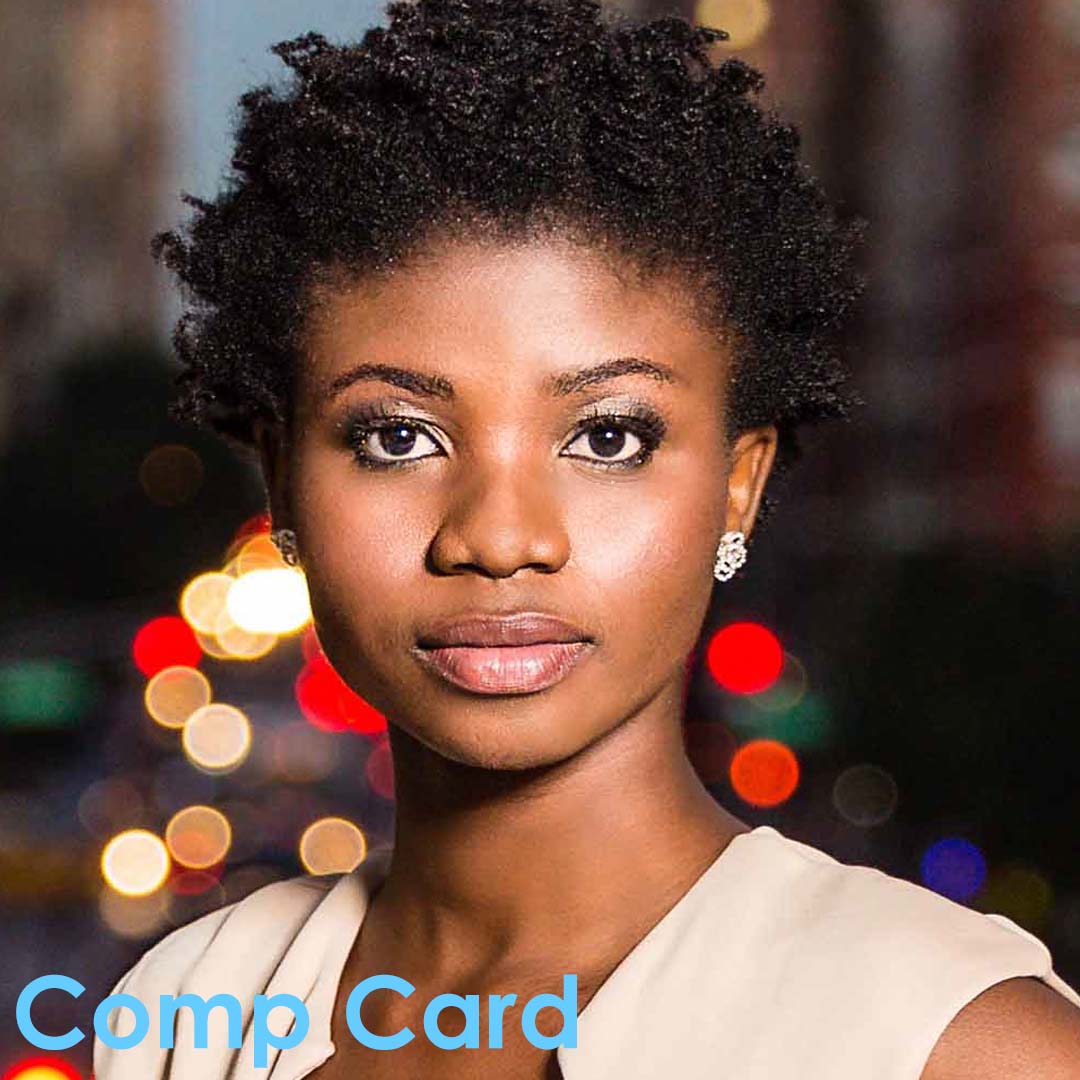 Comp Card/Portfolio
$950
4+ Looks, 5 Retouched Images, Indoor and/or Outdoor, All high-res images
A half-day4 shoot5 ideal for established & aspiring models seeking to emphasize or expand their depth, breadth and specialties, such as hand, face, fashion/editorial, lifestyle, and commercial.
GROUP PRICING
Group pricing is for teams of 3 or more, and more = less ($$, that is!). We've photographed 100+ executives at a Fortune 500 right down to a home office C-suite of three. Contact us to discuss!
EXTRAS
• Professional Makeup Artist6: $200 (headshots), $325 (Comp Card). Paid directly to The Artist.
• Basic retouching is included. Fancy-schmancy retouching: $100/hr7
• Photos are provided through email and digital downloads. Want them on a DVD? No problem: $15 plus tax and S&H.
DISCOUNTS (who doesn't like a discount?)
• Returning Clients: Save $50 ($25 for Executive30 or Standard Package)
• BFFs: Book consecutive sessions with your best friend,8 and you each save 15%.
• Identical Twins: Second twin is half price.
THE FINE PRINT (large for your convenience!)
1 Share your online gallery with your friends, family, agents, and managers. And then you can ignore their advice about which ones you should use. It's your career after all, not theirs.
2 Technically you don't need to be an executive. We also photograph doctors, chefs, consultants, middle management, associates, and even politicos..
3 We both want the best results, so we don't run a stopwatch. We do our best to schedule our photo shoots to provide for a little extra time if we need at no extra charge. Just don't bring your sleeping bag
4 To get all the shots we need, you should plan for your comp card shoot to last about 5 hours or so.
5 Add a second 2-hour comp card session for a whole different set of look and/or new locations: $475 (including two more retouched images).
6 Unless you're younger than 16, blessed with perfect skin and use more hairspray than the entire Channel 4 News Team, chances are your pictures could use some simple and free retouching of the skin, hair, and eye area.
7 Photoshop is magical in the right hands (i.e., our hands). And yes, if you want us to, we'll make you look 20 pounds lighter and we'll bleach your teeth for much less than it'll cost at the dentist. But when you go into an audition, you should look like your headshot, so we don't recommend it.
8 Proof that he or she is your Best Friend is not required.