Check out some of our client reviews! And believe us when we say that the admiration is mutual. We photograph headshots and environmental portraits of business professionals ranging from Fortune 500 CEOs to college grads. Huge corporations, small and medium businesses, and solopreneurs hire us because our photography conveys what makes them unique and special. To see more client reviews, check us out on Google, Facebook and Yelp.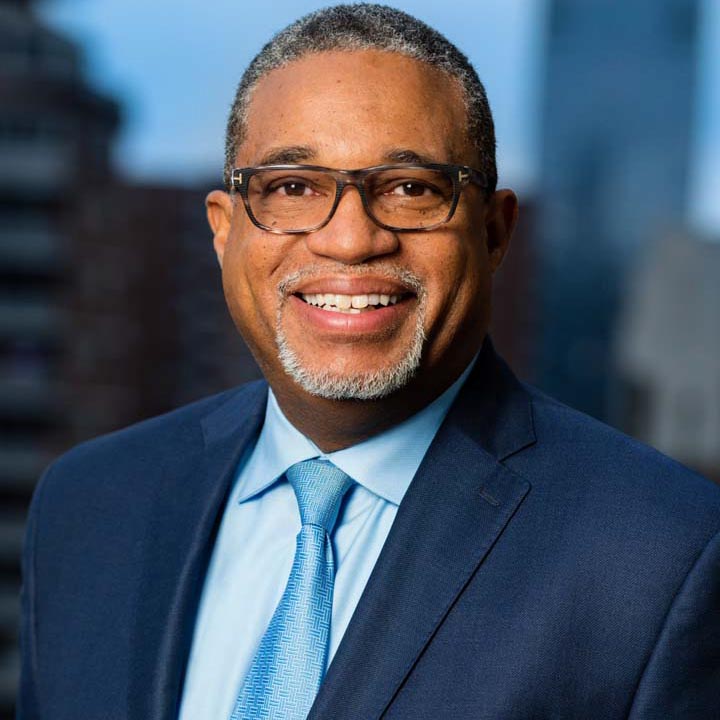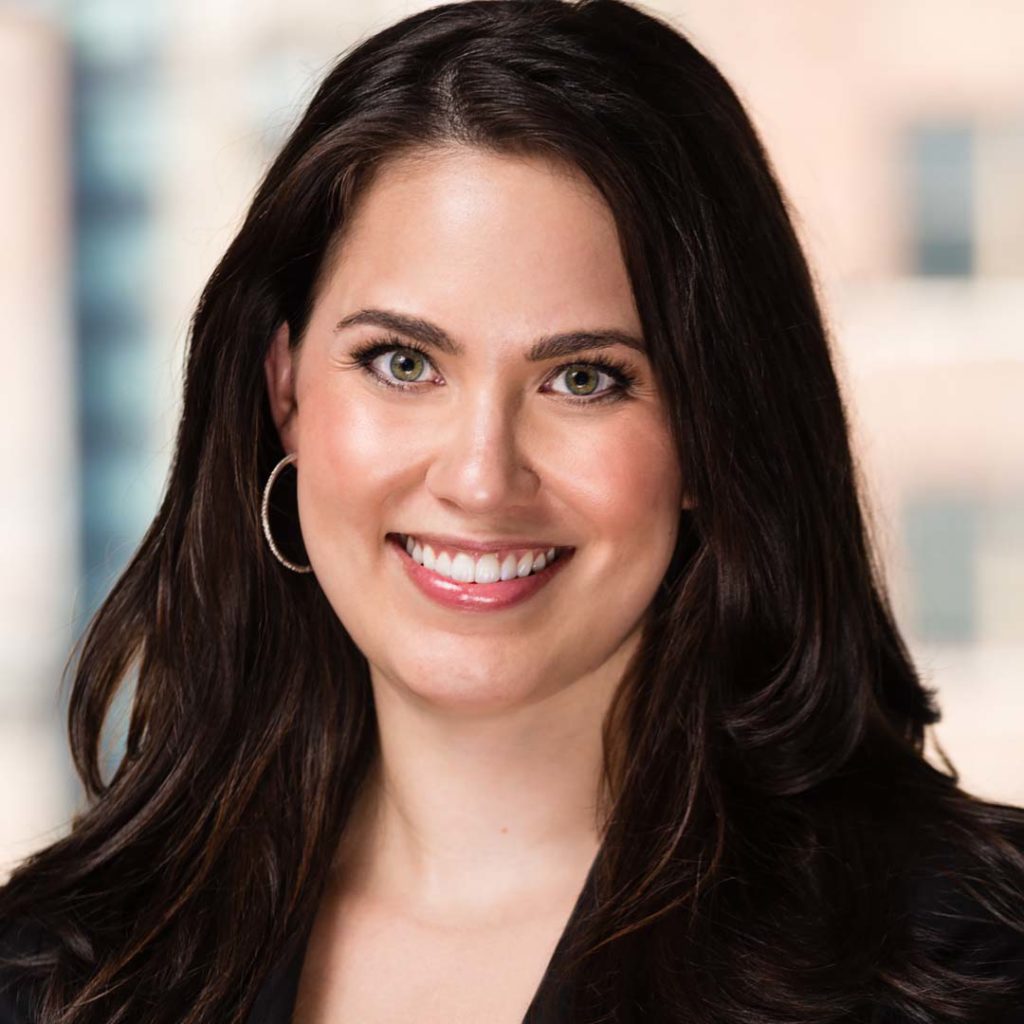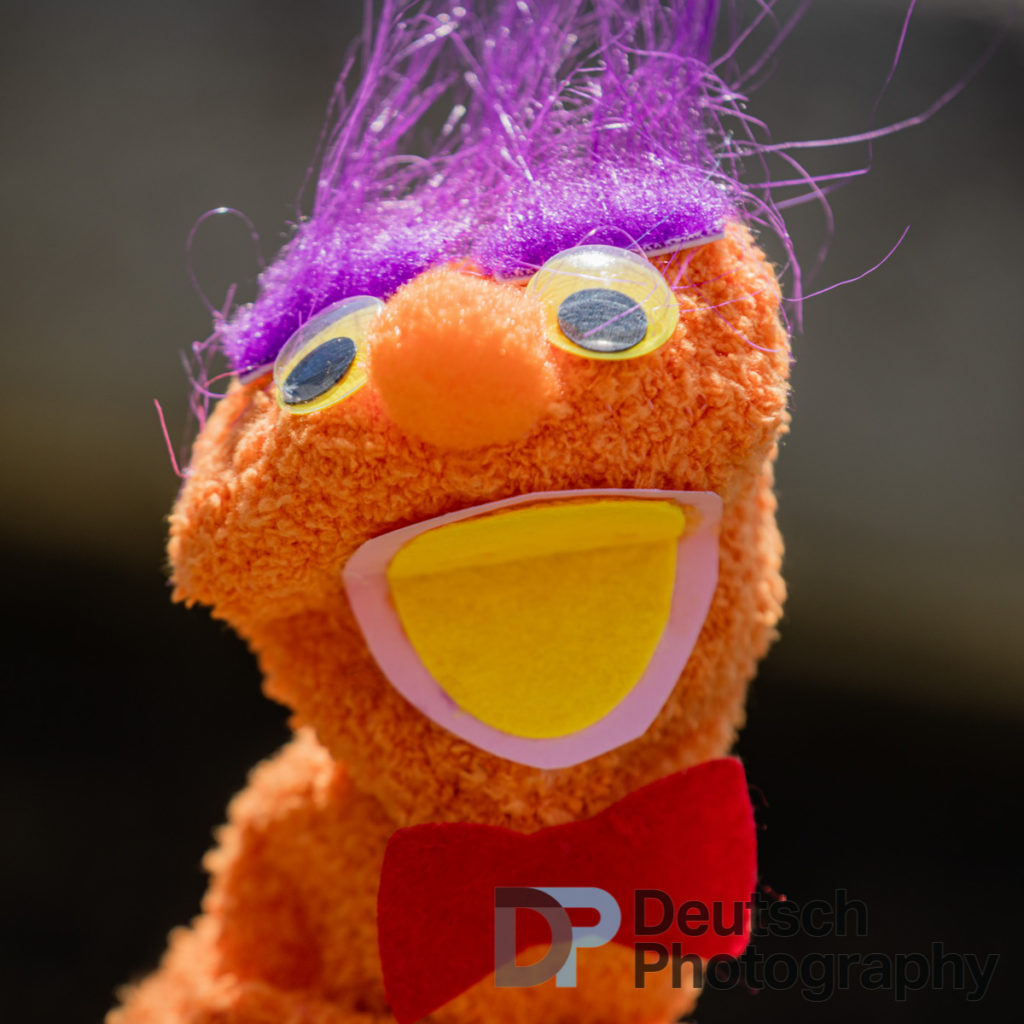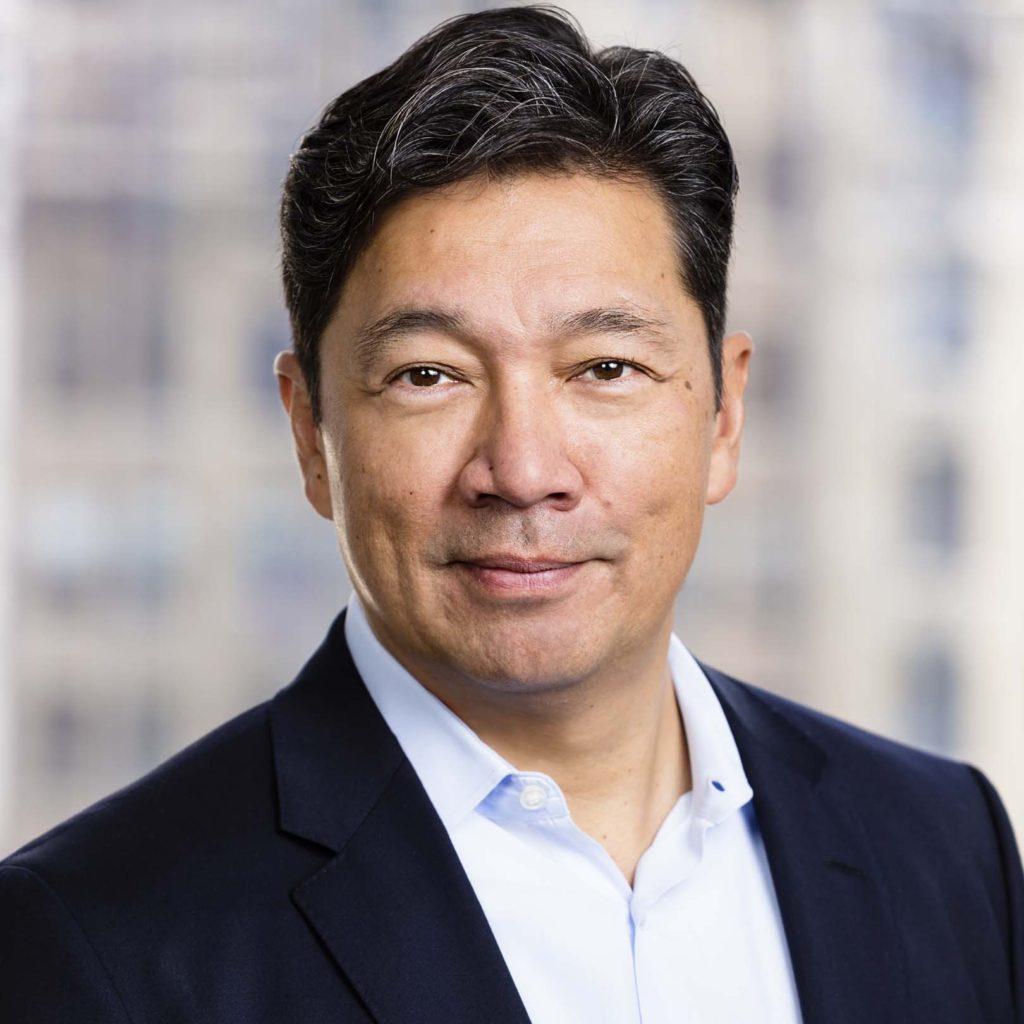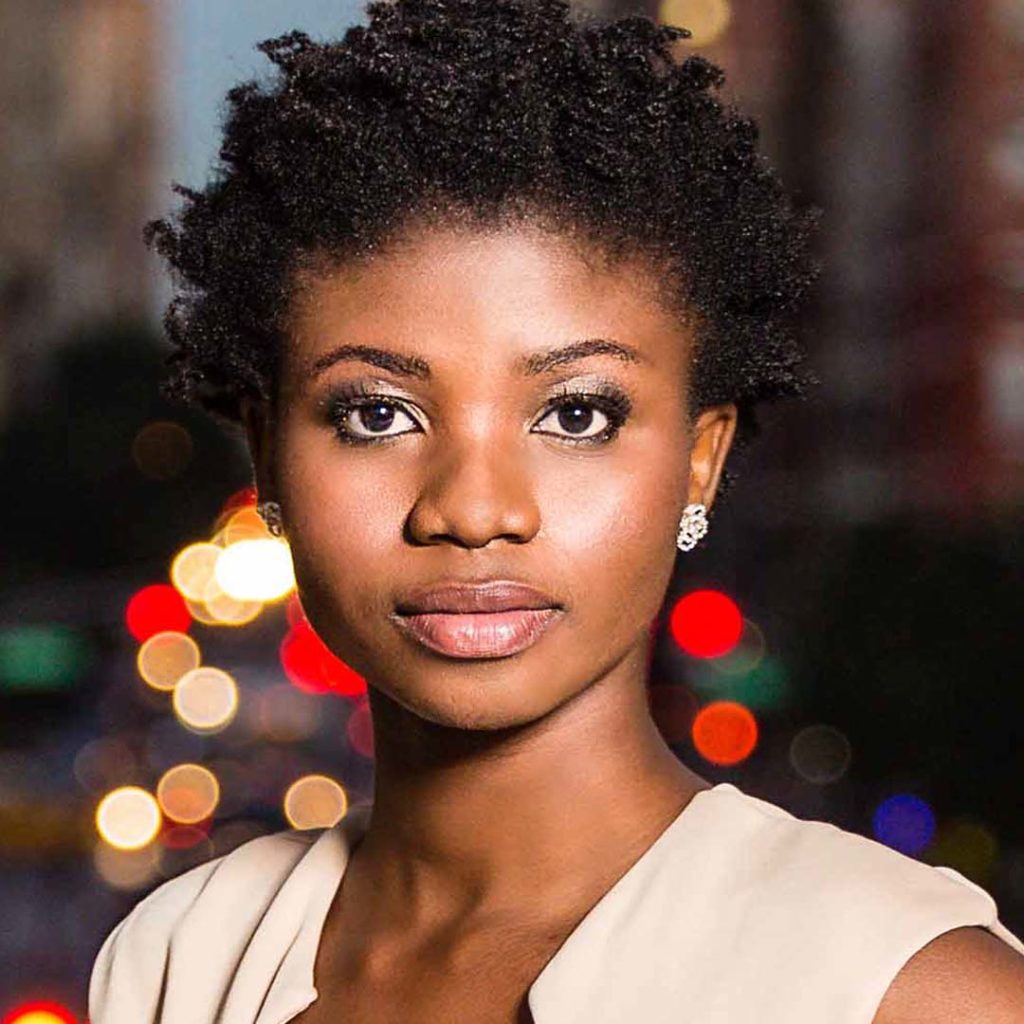 Do you like what they have to say? We do!
One of the sentiments most often repeated is how comfortable Brett Deutsch makes our clients feel. That means that they're more relaxed, which instantly translates into better headshots. That also makes it much easier for us to find and photograph that special something-something that makes you stand out from the crowd.
Another frequent comment we get is from clients who don't think they're photogenic, but then are amazed by their headshots. We see your awesomeness, and we'll make sure that others do, too. And by the way, stop being so critical of yourselves! You're beautiful.
So take a look at our headshot galleries, then give us a buzz. We'd love to chat about what you want to convey in your headshots, then schedule your photo shoot.
And then, because we're narcissistic and love reading what our beloved clients have to say, please post and email your testimonials, too!