Talk about a power couple!
It's not every day that I have the honor of photographing Nobel prize winners.1 James E. Rothman was awarded the 2013 Nobel in Medicine or Physiology. I'd do more damage than good if I tried to explain his work on the machinery regulating vesicle traffic, but you can read up on it here.
The award was presented at the royal ceremony in Sweden, then Dr. Rothman and his wife neuroscientist Joy Hirsch (whose headshots I had previously taken) continued to take the country by storm at galas and banquets that continued for a fortnight. One of Dr. Hirsch's stunning ensembles was even voted top gown of the year. When the whirlwind finally calmed down, I had the pleasure of photographing Dr. Hirsch in her gowns. The result of the fashion shoot? A marriage of science and art.
Makeup and styling by Tiagi.
---
1 Not every day, but not the first time either. I've photographed two Nobel Peace Prize winners: President Obama and President Carter.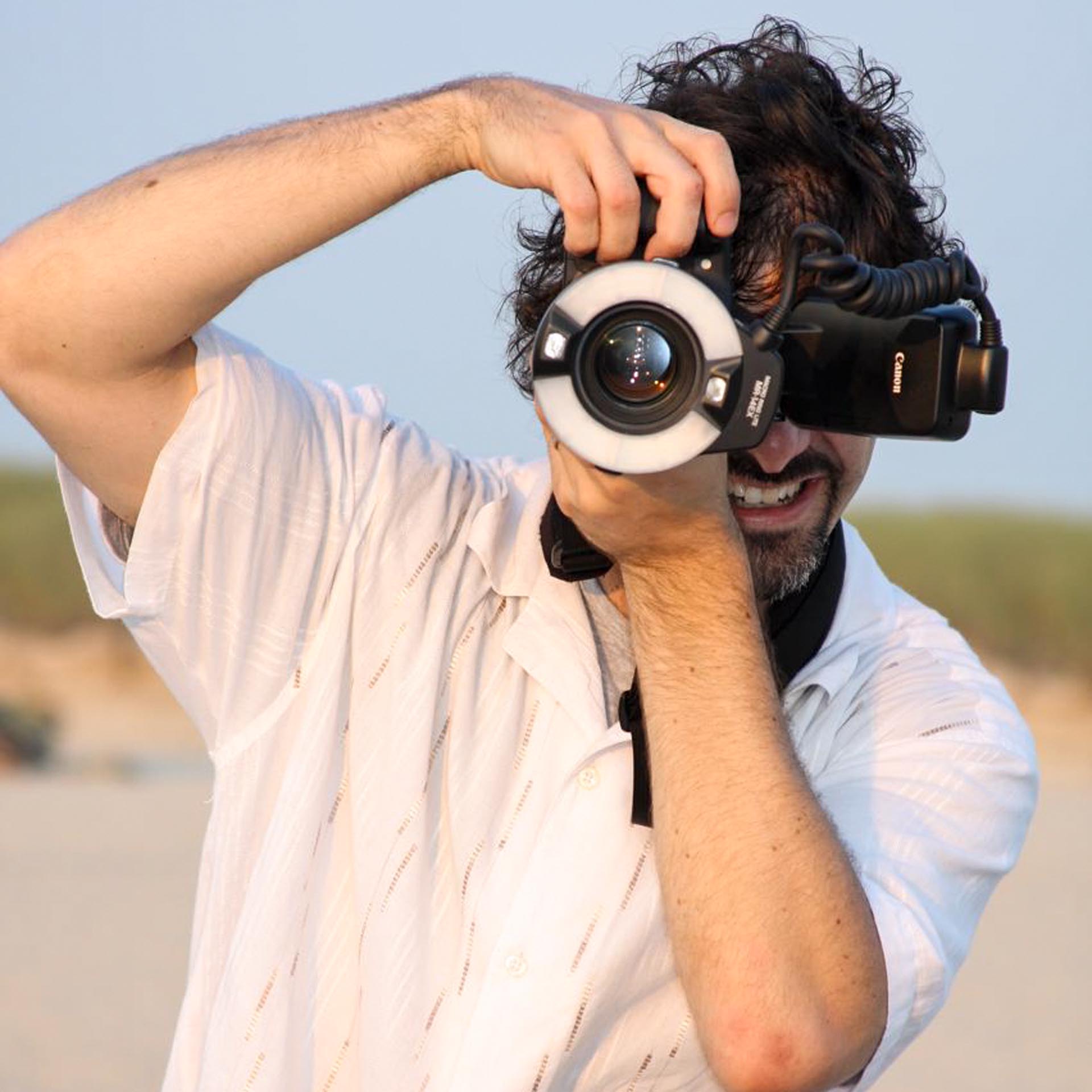 Brett Deutsch is co-owner and chief photographer of Headshots NYC, Gotham Family Photos and Deutsch Photography. Formally trained at the New York Institute of Photography, the School of Visual Arts and Pomona College, plus nearly 20 years of photography in New York City and on all 7 continents. His work can be found on The New York Times. Time Out London. Dallas Morning News. Backstage, and on countless websites, newsletters, annual reports and other publications.