Everybody knows Coach Taylor's motto from "Friday Night Lights," but in the real world, no organization embodies "clear eyes, full heart, can't lose" more than my event and headshot client Concerts In Motion. This admirable not-for-profit brings live music to the homebound, veterans, people with disabilities, the homeless, and medical patients of all ages throughout New York City's five boroughs.
It was my pleasure last week to photograph Melany Pritchard, Operations Manager.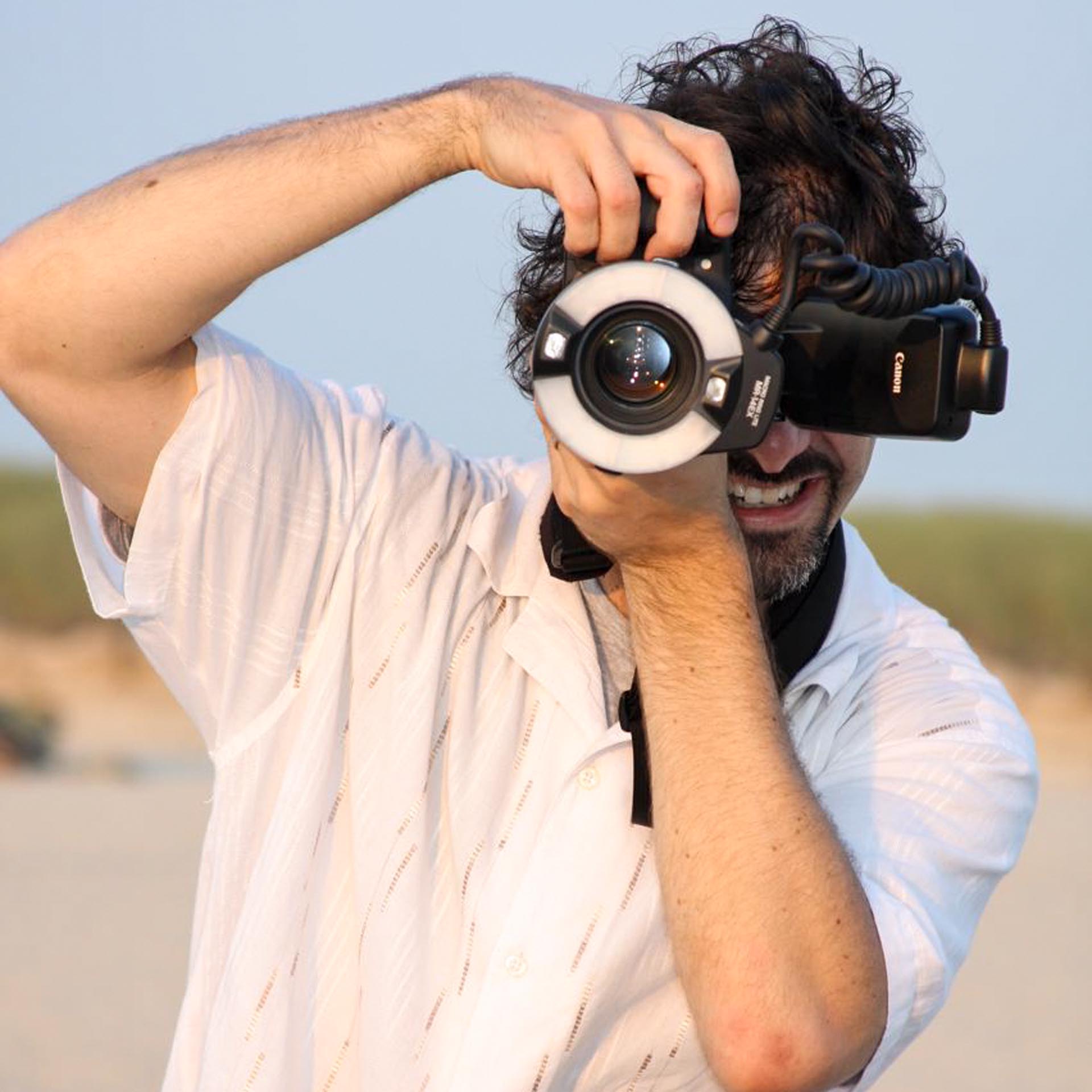 Brett Deutsch is co-owner and chief photographer of Headshots NYC, Gotham Family Photos and Deutsch Photography. Formally trained at the New York Institute of Photography, the School of Visual Arts and Pomona College, plus nearly 20 years of photography in New York City and on all 7 continents. His work can be found on The New York Times. Time Out London. Dallas Morning News. Backstage, and on countless websites, newsletters, annual reports and other publications.