Quality counts, folks. I just came upon this hilarious (and real) advice in a recent casting call post for a movie being filmed in Hudson Valley. I feel for the casting directors! I see a lot of realllly bad headshots in my line of work as a headshot photographer in NYC, but these tips indicate why you might want to hire a professional:
Do not sit in your car and take a selfie. This is a common practice, which we just cannot figure out.
Do not send a photo where you are wearing face paint.
Do not pout your lips or make "duck lips."
Do not ever take a selfie of your reflection with your phone in a frame.
Do not wear sunglasses.
Do not take a photo of yourself lying on the floor or in bed.
Wha? "Boogie Nights" was great — but don't try to capture those particular essentials in your headshot.
For the full (and fully entertaining) list of what I will heretofore simply title "Just Don't," here's the link to the post: http://greenburgh.dailyvoice.com/lifestyle/casting-call-movie-being-filmed-in-hudson-valley-seeks-extras/708389.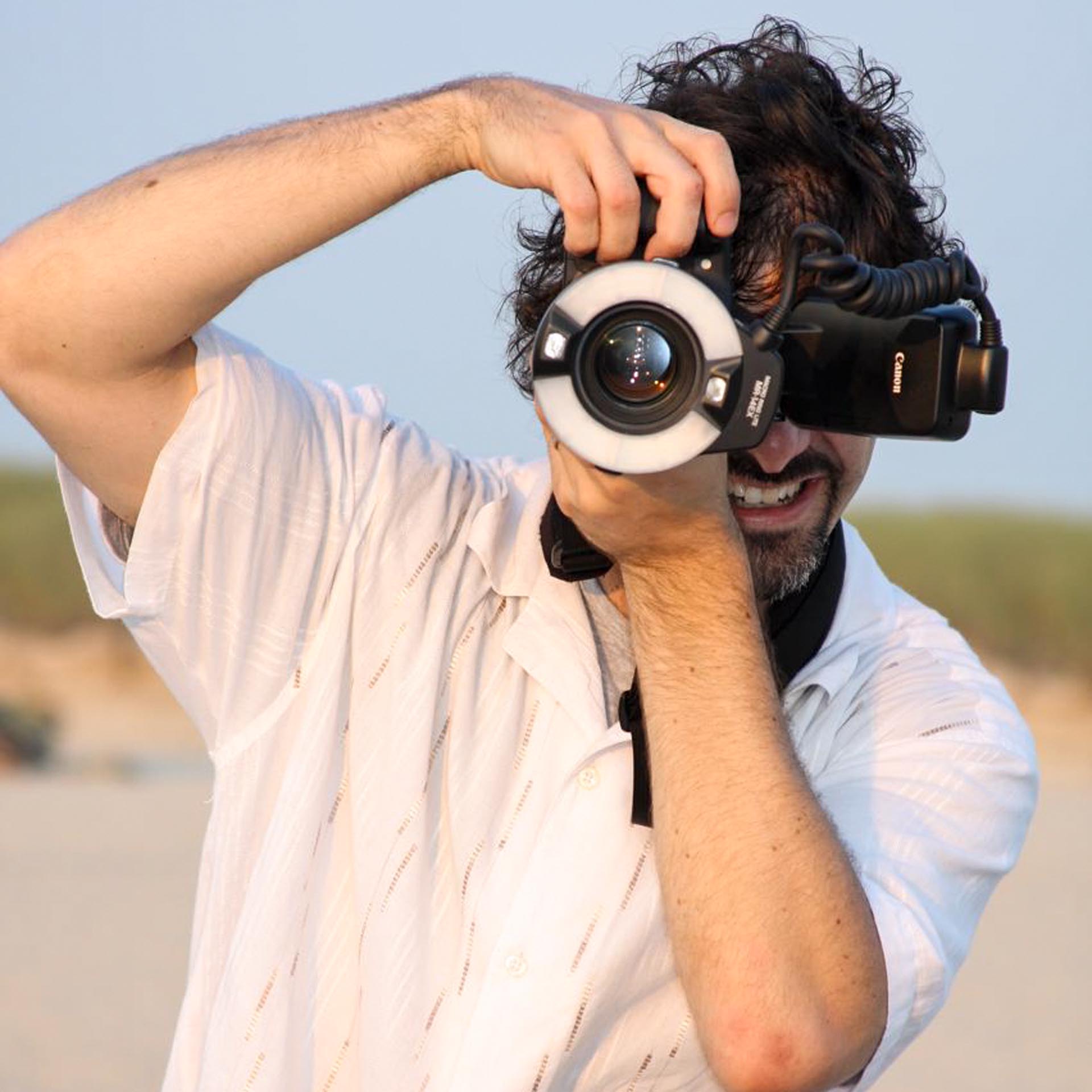 Brett Deutsch is co-owner and chief photographer of Headshots NYC, Gotham Family Photos and Deutsch Photography. Formally trained at the New York Institute of Photography, the School of Visual Arts and Pomona College, plus nearly 20 years of photography in New York City and on all 7 continents. His work can be found on The New York Times. Time Out London. Dallas Morning News. Backstage, and on countless websites, newsletters, annual reports and other publications.