Headshot client and author Monica Cohen, who is an Adjunct Assistant Professor of English and Comparative Literature at Columbia University, recently received a stellar review in Times Literary Supplement for her book Pirating Fictions:
"Written in a lively and engaging style, Pirating Fictions examines the interplay between literary theft and nautical piracy, outlining a compelling case … Cohen's rich and intelligent study draws out links between Scottish authorship, piracy and copyright questions."
Congrats, Monica!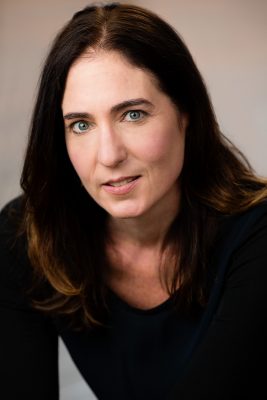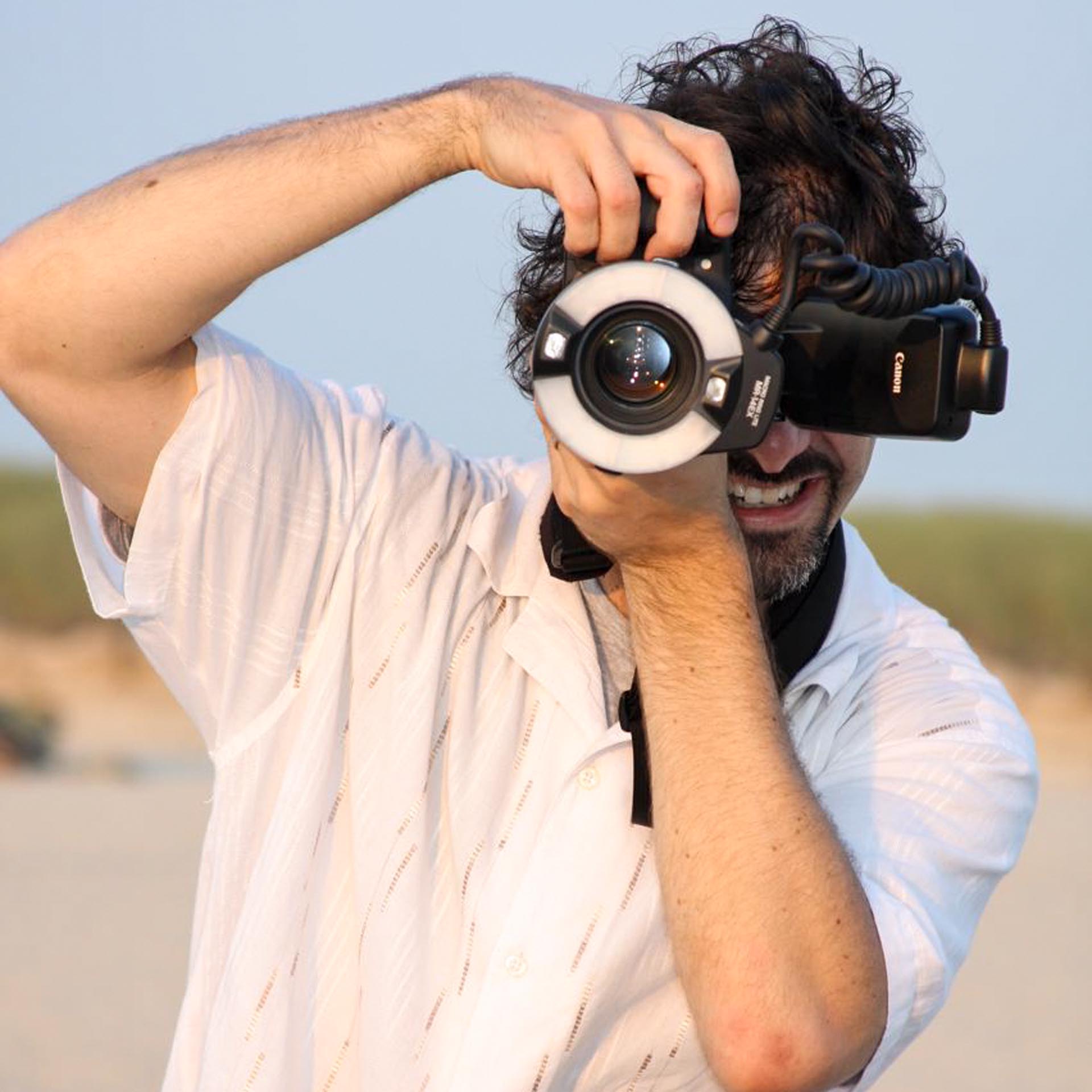 Brett Deutsch is co-owner and chief photographer of Headshots NYC, Gotham Family Photos and Deutsch Photography. Formally trained at the New York Institute of Photography, the School of Visual Arts and Pomona College, plus nearly 20 years of photography in New York City and on all 7 continents. His work can be found on The New York Times. Time Out London. Dallas Morning News. Backstage, and on countless websites, newsletters, annual reports and other publications.