I had so much fun shooting publicity photos for singer/songwriter Tracy Brathwaite. The event was the musical memorial for Aretha Franklin at The Bitter End in Greenwich Village. Tracy is a talented songstress and extremely generous with her bandmates on stage, as you can tell from the photos. The entire crowd was rocking.
I've photographed
many performers
, and was so happy to be able to add Tracy to my list.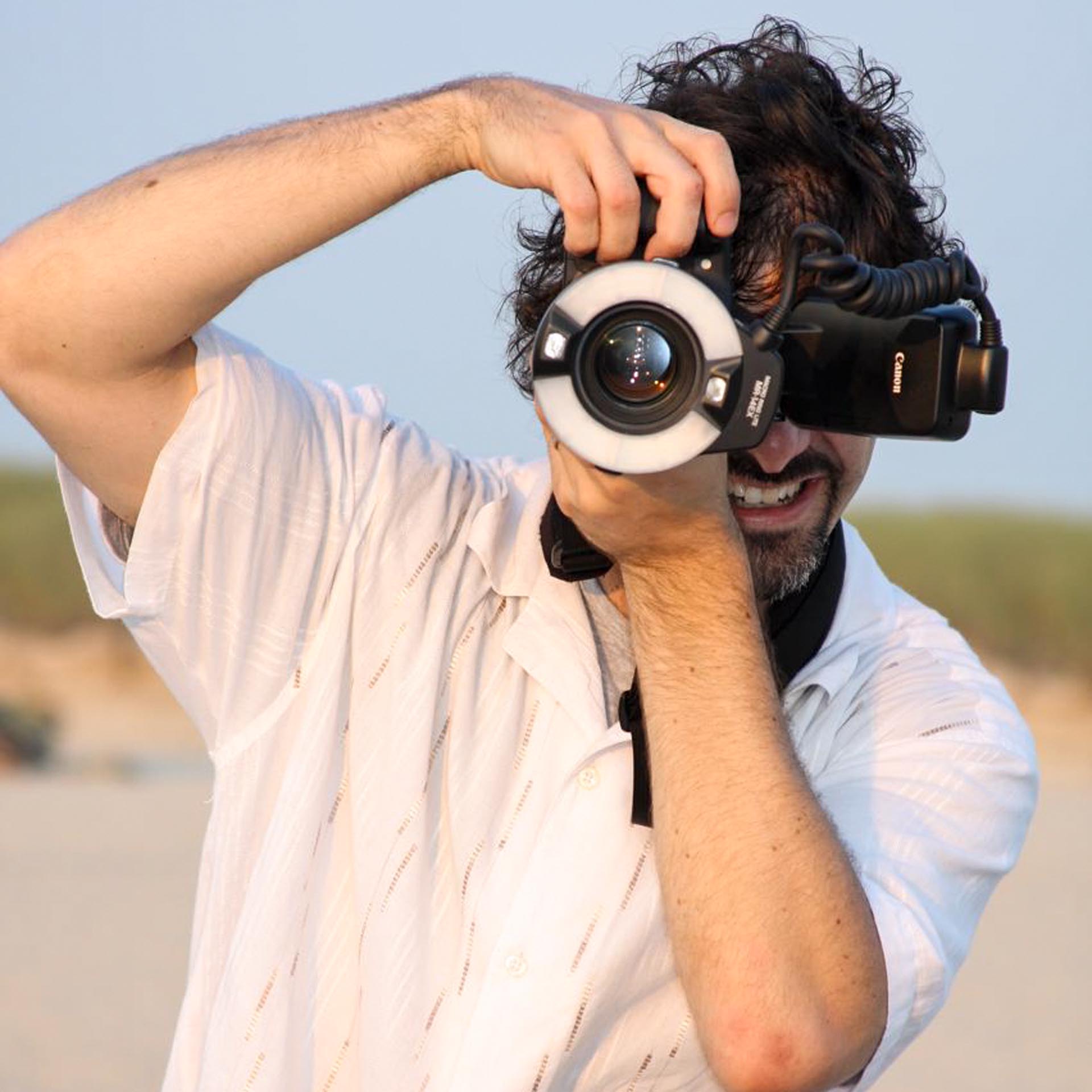 Brett Deutsch is co-owner and chief photographer of Headshots NYC, Gotham Family Photos and Deutsch Photography. Formally trained at the New York Institute of Photography, the School of Visual Arts and Pomona College, plus nearly 20 years of photography in New York City and on all 7 continents. His work can be found on The New York Times. Time Out London. Dallas Morning News. Backstage, and on countless websites, newsletters, annual reports and other publications.