This securities brokerage executive nailed her headshot in under fifteen minutes. Don't fret — this is TRULY an anomaly. As the headshot photographer, I prepare the lighting and the space before clients arrive.
From the get-go, she was confident, relaxed, and someone who clearly is comfortable in her own skin. She hit her mark, we did a test shot or two, she turned this way, then that way, and we were done.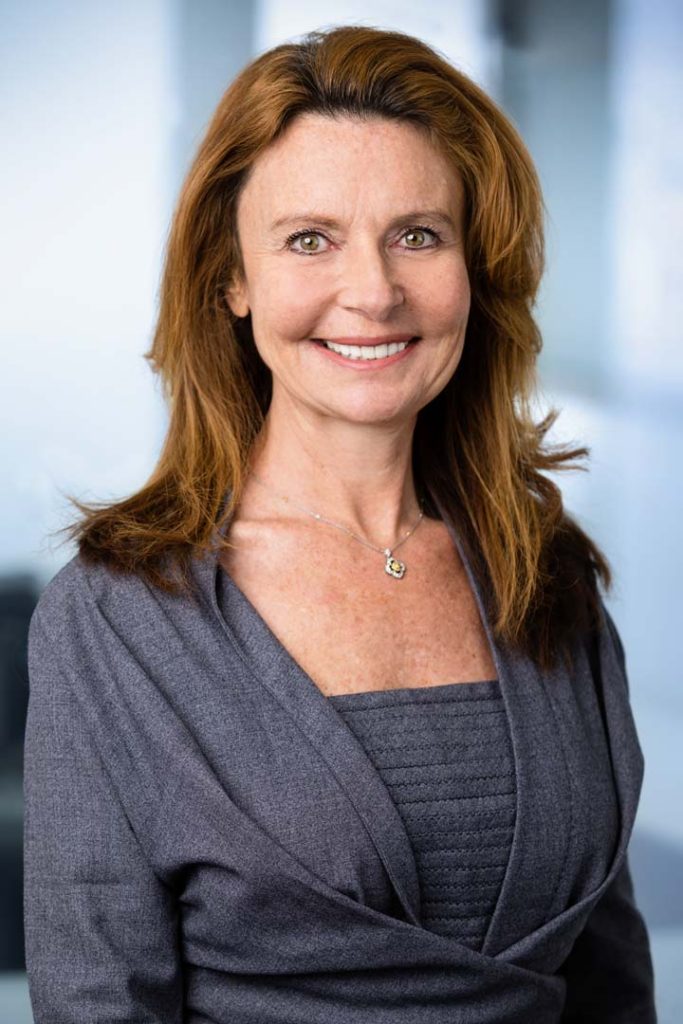 Is this the norm? Absolutely not, so don't stress. In fact, it's a flat-out rarity.
We generally recommend a minimum of thirty minutes for an executive headshot session. And if you're an actor or want multiple looks, schedule an hour or two to allow for wardrobe changes and/or multiple settings. You want enough time to relax into the situation and to remember you're facing not a judgmental camera but a human photographer (me!) who understands jitters and insecurities and still manages to find and capture that wonderful person that is you.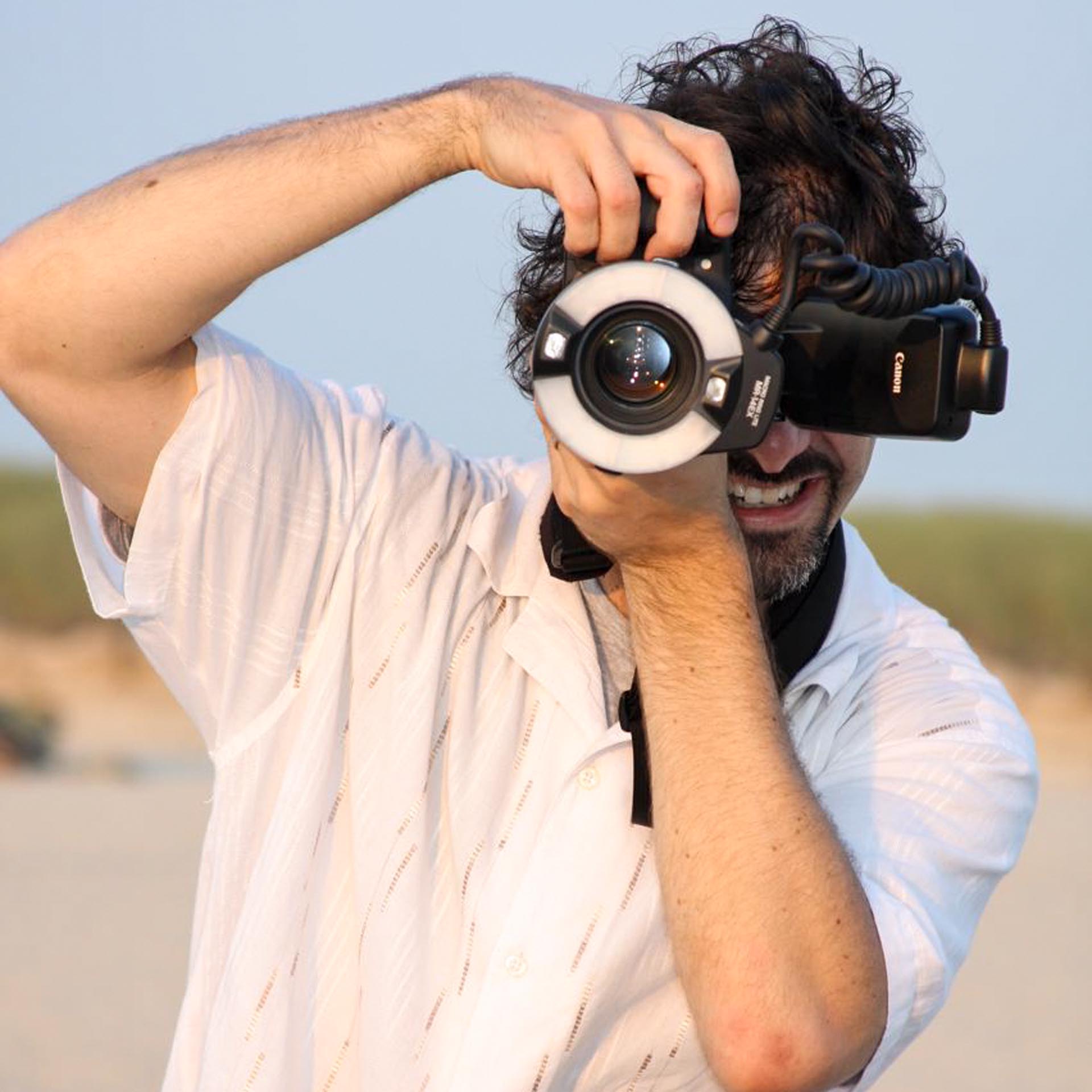 Brett Deutsch is co-owner and chief photographer of Headshots NYC, Gotham Family Photos and Deutsch Photography. Formally trained at the New York Institute of Photography, the School of Visual Arts and Pomona College, plus nearly 20 years of photography in New York City and on all 7 continents. His work can be found on The New York Times. Time Out London. Dallas Morning News. Backstage, and on countless websites, newsletters, annual reports and other publications.