I photographed headshots for actor Victor Verhaeghe recently. But it didn't feel like a photo shoot. In fact, it felt more like a movie shoot. I was transported to the set of Boardwalk Empire. You know that fantastic series? Then you know that Victor played Ward Boss Fleming.
And at times, I swear, he looked like he was about to do me in. Because ask a great actor to deliver an intense look, and … (see below for results). Nah, I wasn't scared. I swear.
Because I just kept repeating: "these are actor headshots, these are actor headshots."
Victor and I met in the studio and outdoors for his headshot session. And while I prepped, he shared what he's up to these days: Peel with Emile Hirsch was recently released, and Bad Education with Hugh Jackman and Allison Janney is in post-pro. "Intense" is not the only type Victor excels at — he just wrapped Make America Safe Again, a musical short — and he's also played a detective, a gangster, a doorman, a professor, and more.
Not that he'll need them any time soon, but I can't wait to photograph more headshots for Actor Victor Verhaeghe. The guy's got range. I guess I'll have to get my dose from watching all the work he's doing lately. And you should, too!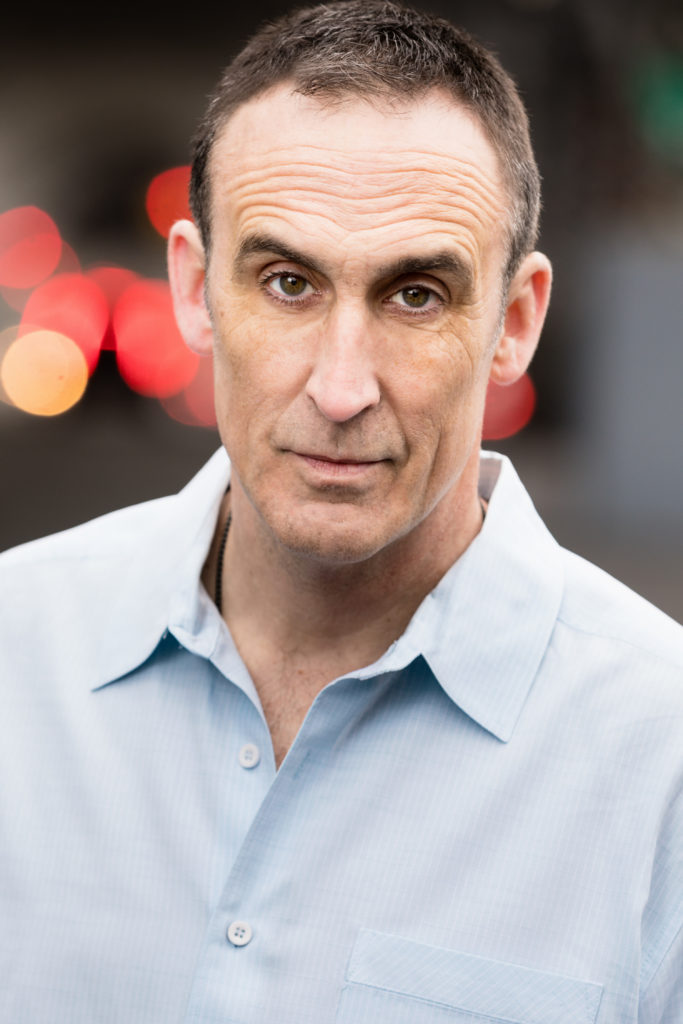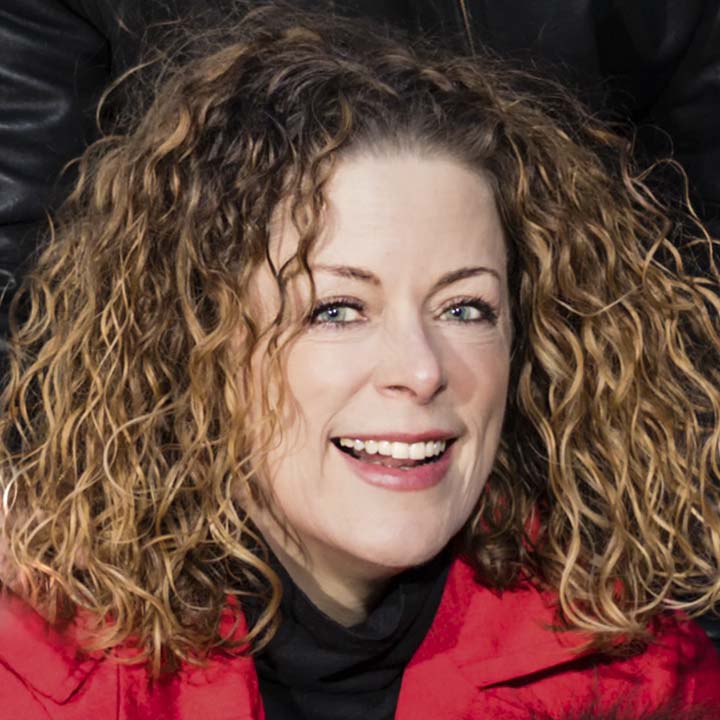 Co-owner of Headshots NYC, Deutsch Photography & Gotham Family Photos. Lover of images & the stories they tell. Fanatic about words, numbers & patterns. Entrepreneur & adventurer w/keen wanderlust. Life/love/business partner of my husband, photographer Brett Deutsch. Eternal love affair with NYC, where I landed by way of GA, TX & CA.