We've been using the coronavirus down time to go through our archives, and we came across several past photo shoots with healthcare workers.
As you know, they've been working around the clock, at their own peril, to help save lives during this pandemic. We are so grateful for them. Our doctors, nurses, PAs and hospital staff are heroes, every one.
From past shoots below, in order: environmental portraits of a pediatrician taking care of her young patient, doctors in their scrubs, two doctors in a hallway consult, and a portrait of a doctor pre-surgery.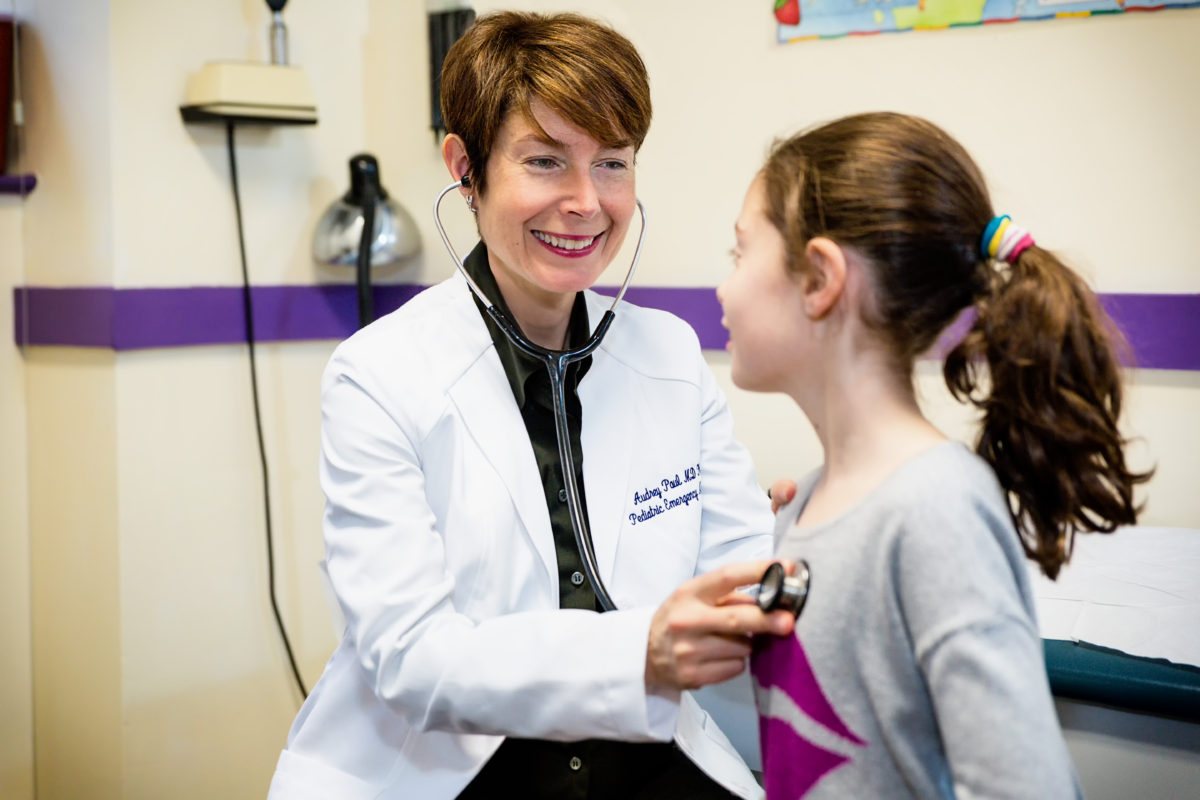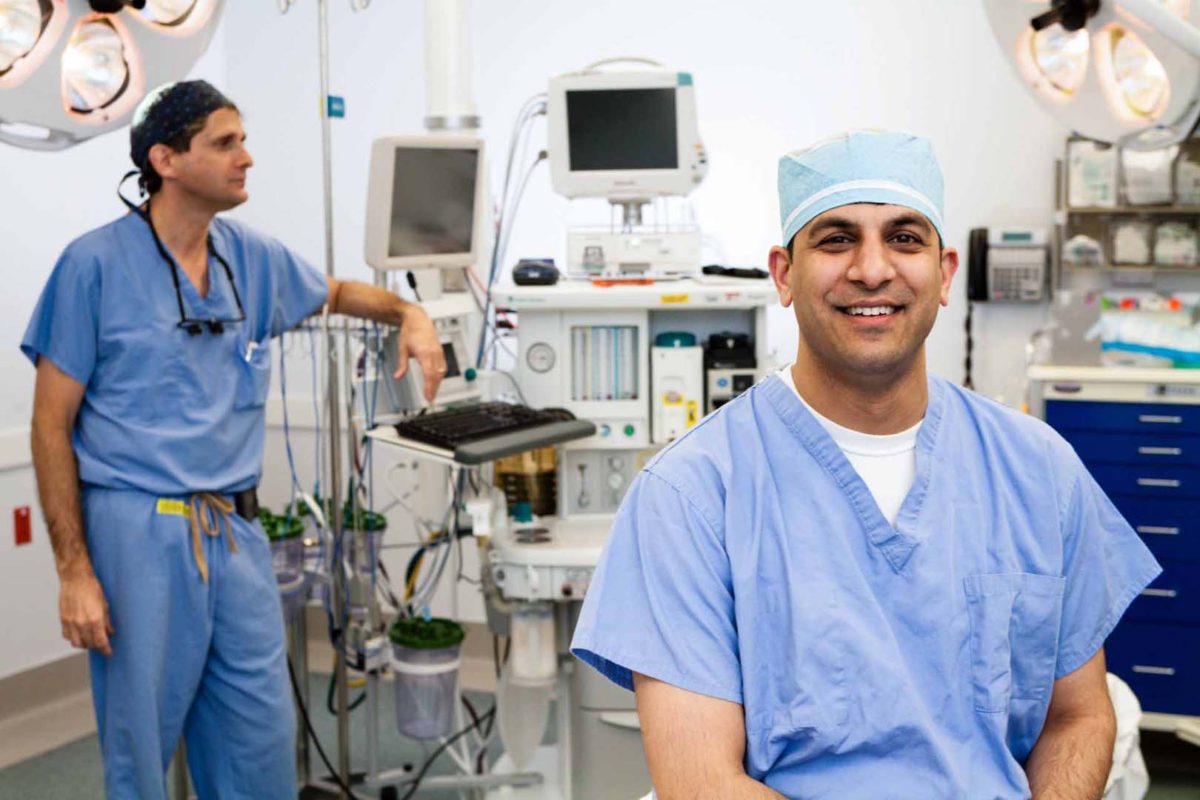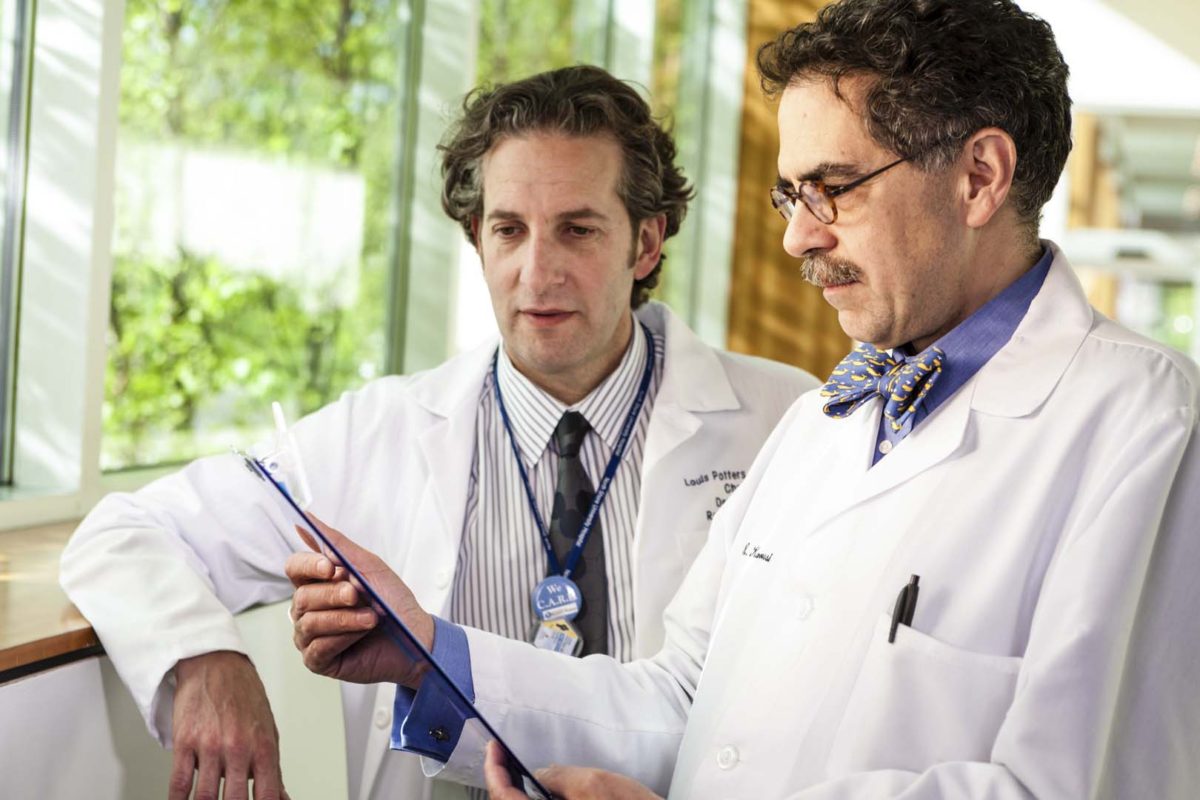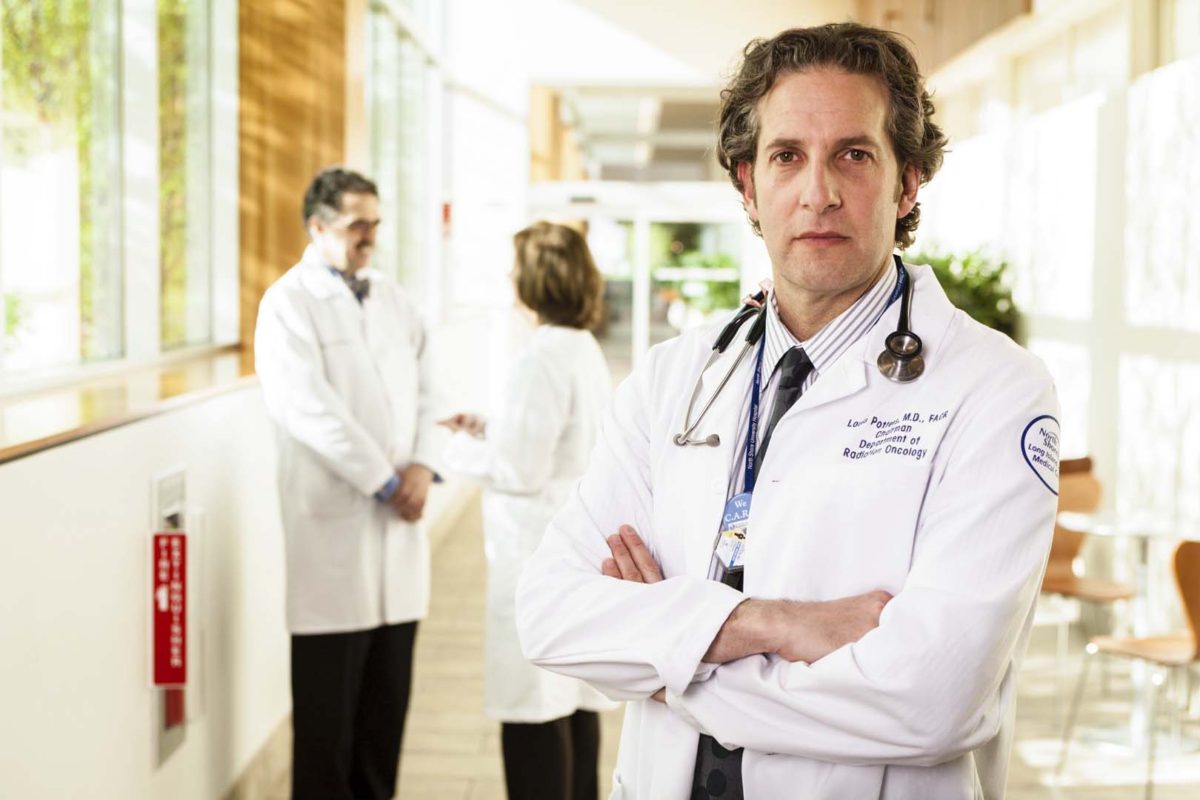 Kind of puts a lump in your throat, doesn't it? The same lump we've been getting every night during the 7PM cheer.
We're brainstorming a photo series now to spotlight essential workers. It won't be limited to photo shoots with healthcare workers, though of course it will include them. Grocery store clerks, sanitation workers, mail deliverers, and public transportation employees all qualify, just to name a few. So if you have an essential worker in your life (and many of us do), and you think they might be interested, please contact us with their name, occupation and contact info.
UPDATE: Take a look at our #EssentialWorkerProject and let us know what you think. It was a humbling experience for us. Thanks again for all of your hard work, and for taking care of our city, our state, our country and our world.
Stay safe out there, people.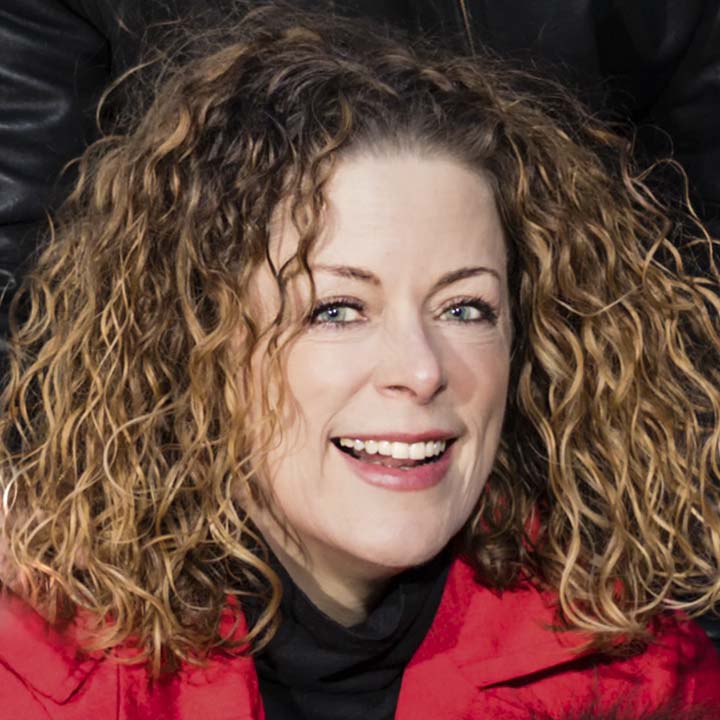 Co-owner of Headshots NYC, Deutsch Photography & Gotham Family Photos. Lover of images & the stories they tell. Fanatic about words, numbers & patterns. Entrepreneur & adventurer w/keen wanderlust. Life/love/business partner of my husband, photographer Brett Deutsch. Eternal love affair with NYC, where I landed by way of GA, TX & CA.