1. LinkedIn Coach Marc Halpert, who helps individuals optimize their LinkedIn profiles to their greatest advantage, recently shared this post from LinkedIn's official blog. Check out the last paragraph, which reports that a profile with a photo is 11 times more likely to be viewed. That's great news.
2. Like it or not, viewers will draw conclusions about you from your picture. That's reality.
3. A photographer who specializes in head shots knows how to get the shot that will convey professionalism, polish, panache. And for you, that's opportunity knocking.
As a professional photographer, here's what I can provide that most selfies or FWSCs (friends-with-smartphone-cameras) can't:
Well-calibrated lighting that works with your skin tone. The wrong kind of lights can make you look cold and impersonal versus warm and approachable.
Knowledge of which angles work best to convey your intention, whether that's authority, humor, decisiveness, energy, confidence or something else.
The ability to subtly retouch temporary blemishes, stray hairs or the effects of a late night out.
The time and skill to take multiple shots in order to get just the right one. How many snapshots have you seen of yourself that you wish you could shove back into the camera?
Have you noticed that LinkedIn requires a square photo? If you don't plan for that, your cropped portrait might look very awkward.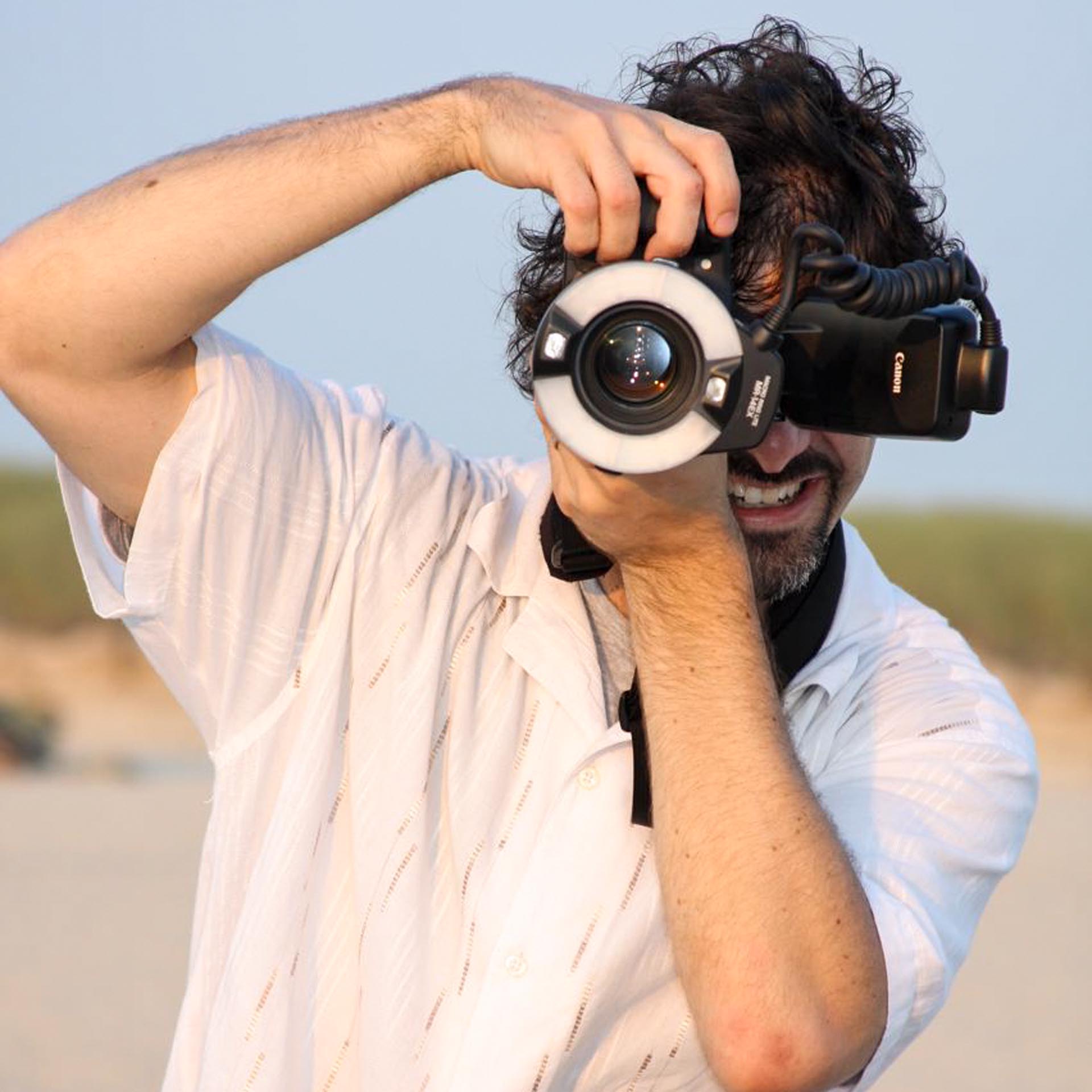 Brett Deutsch is co-owner and chief photographer of Headshots NYC, Gotham Family Photos and Deutsch Photography. Formally trained at the New York Institute of Photography, the School of Visual Arts and Pomona College, plus nearly 20 years of photography in New York City and on all 7 continents. His work can be found on The New York Times. Time Out London. Dallas Morning News. Backstage, and on countless websites, newsletters, annual reports and other publications.