When you're a musician, your headshot can be a little more creative (and the venues are slightly more entertaining than my studio). I had a good time shooting these artists:
Pictured: R&B singer-songwriter Mary J. Blige
Pictured: Andrew Vladeck, folk artist and member of rock band The Honey Brothers.
Pictured: Adrian Grenier, actor and percussionist/vocalist for rock band The Honey Brothers.
Pictured: Dave Wilson, lead singer & guitar for the band
Miss Ohio
, playing at
Arlene's Grocery
in NYC last week.
Pictured: Mic Crenshaw, rapper & activist.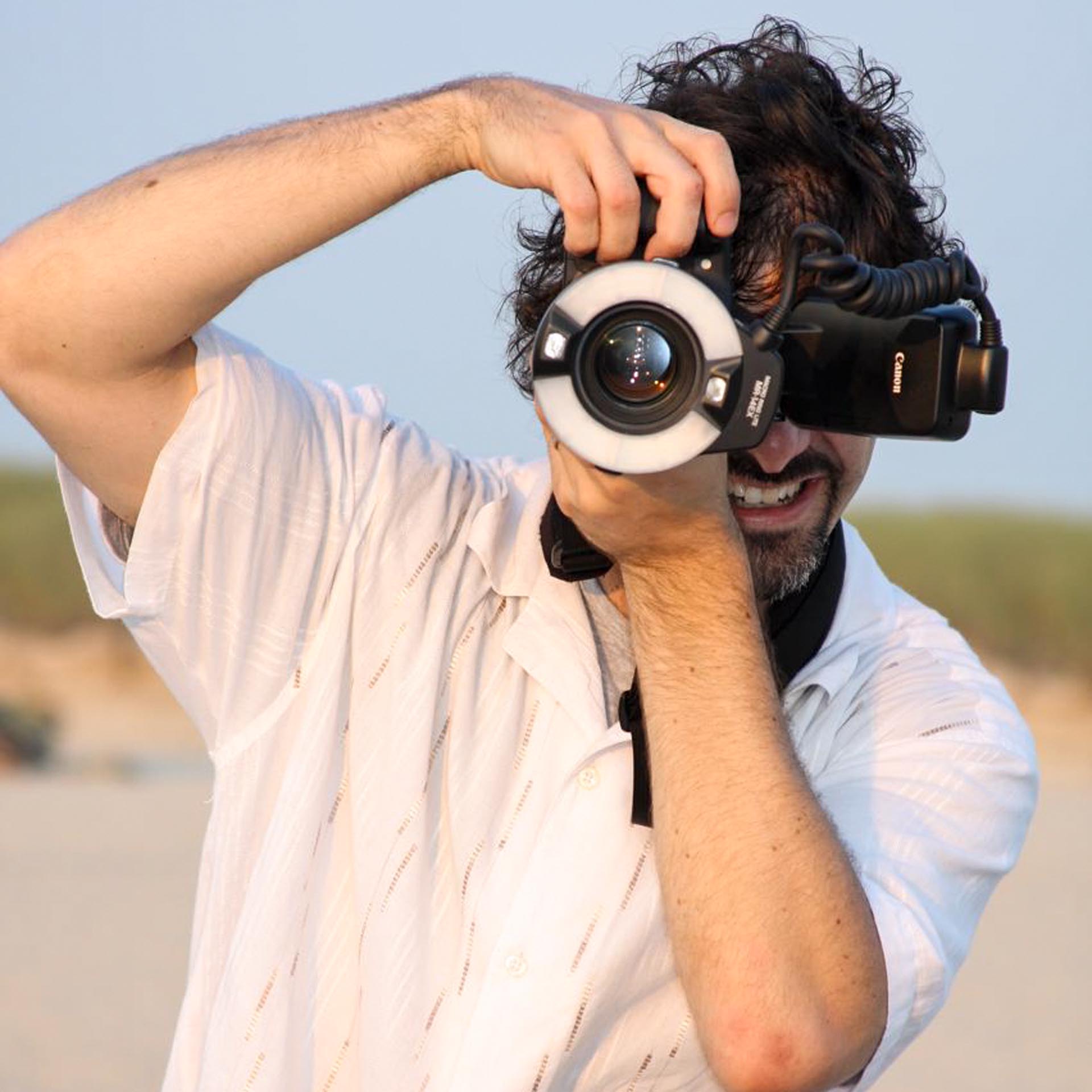 Brett Deutsch is co-owner and chief photographer of Headshots NYC, Gotham Family Photos and Deutsch Photography. Formally trained at the New York Institute of Photography, the School of Visual Arts and Pomona College, plus nearly 20 years of photography in New York City and on all 7 continents. His work can be found on The New York Times. Time Out London. Dallas Morning News. Backstage, and on countless websites, newsletters, annual reports and other publications.