I teamed up with LinkedIn coach & consultant Marc W. Halpert to shoot his new headshots. Check out what he says about getting a new profile picture for LinkedIn. If you're looking to improve your LinkedIn profile and make LinkedIn work better for you, consider talking to Marc.
Here are the headshots he chose, including ones for LinkedIn and other marketing materials.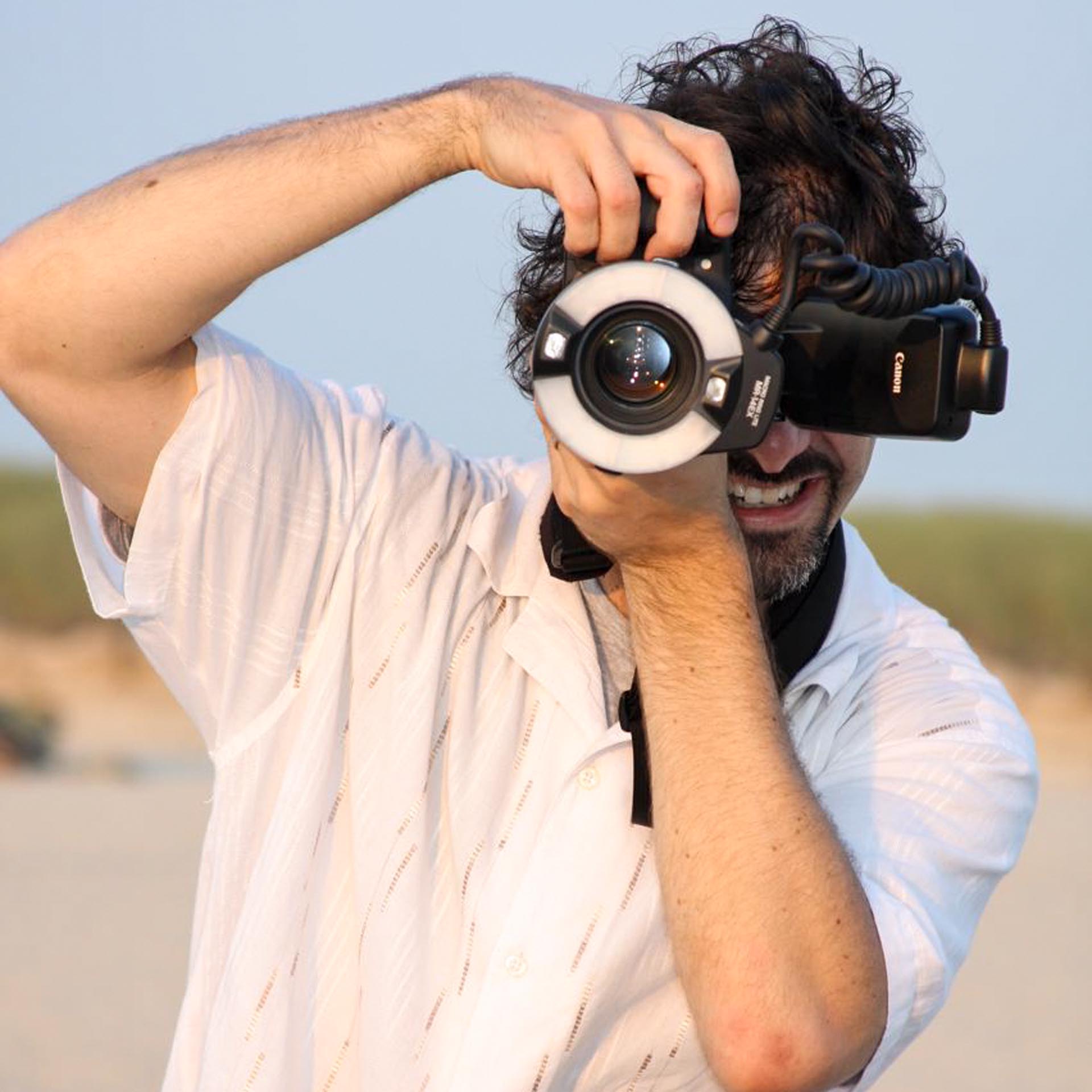 Brett Deutsch is co-owner and chief photographer of Headshots NYC, Gotham Family Photos and Deutsch Photography. Formally trained at the New York Institute of Photography, the School of Visual Arts and Pomona College, plus nearly 20 years of photography in New York City and on all 7 continents. His work can be found on The New York Times. Time Out London. Dallas Morning News. Backstage, and on countless websites, newsletters, annual reports and other publications.