It's plain to see that tiny model Scarlette got a huge dose of good looks from her actress mother, Shaina. These clients showed up for their appointment at my studio practically illuminated from within, making lighting them a snap.
Casting directors, take note!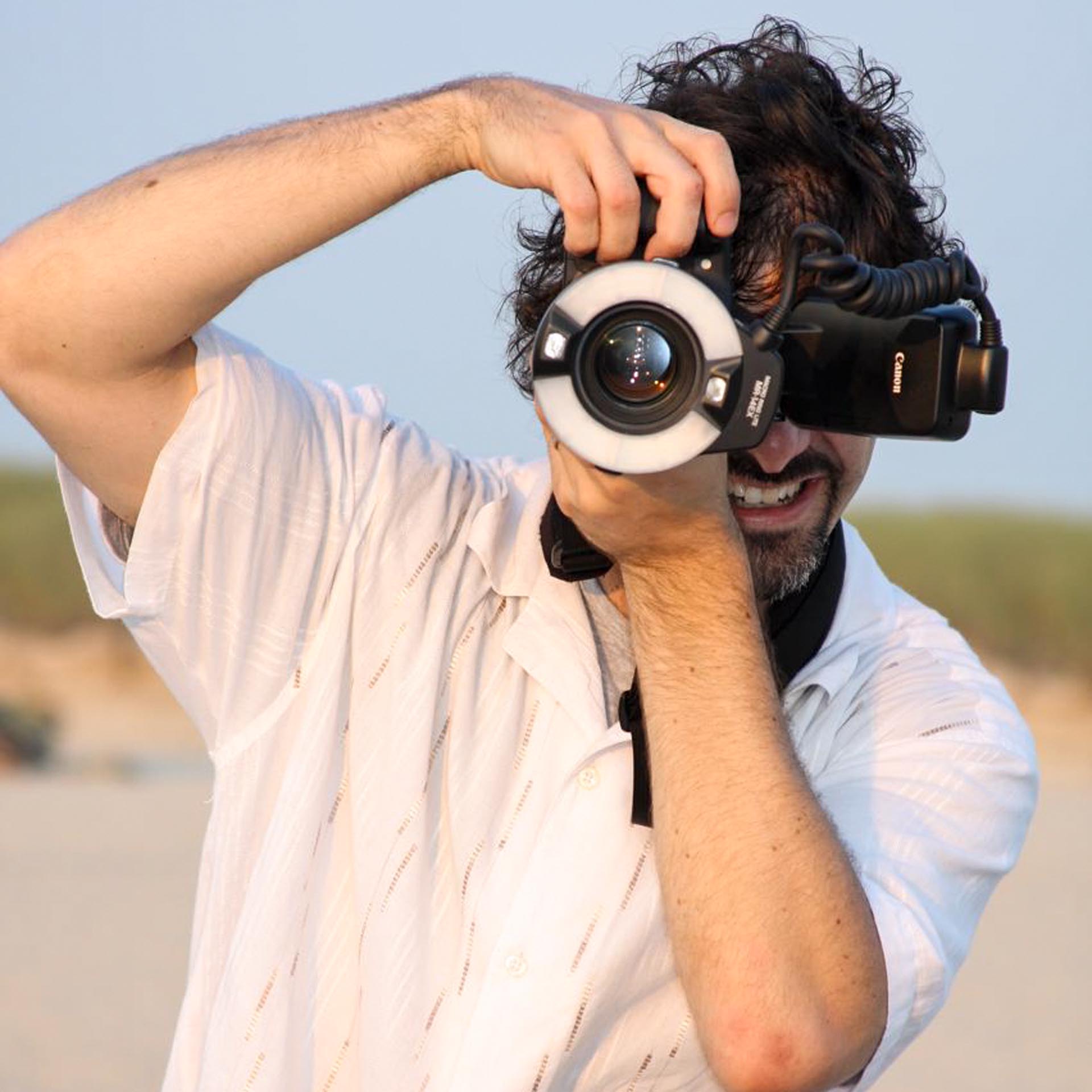 Brett Deutsch is co-owner and chief photographer of Headshots NYC, Gotham Family Photos and Deutsch Photography. Formally trained at the New York Institute of Photography, the School of Visual Arts and Pomona College, plus nearly 20 years of photography in New York City and on all 7 continents. His work can be found on The New York Times. Time Out London. Dallas Morning News. Backstage, and on countless websites, newsletters, annual reports and other publications.