I love to hear what makes people tick, so it was a real pleasure to chat with this guy during his headshot session. When he was in the Navy, he was a Chinese Mandarin language operator working in a joint-environment with the National Security Agency (NSA). Inspired by working for a year-and-a-half with analysts and a software developer on improving internal military capabilities, he's currently using the G.I. Bill to fund his full-time pursuit of an MBA in Information Systems at Fordham University Gabelli School of Business.
Here's an old photo of his wife and him celebrating his successful completion of bootcamp, and here's his headshot as he prepares for a civilian career. Great to play a role, however small, in his transition.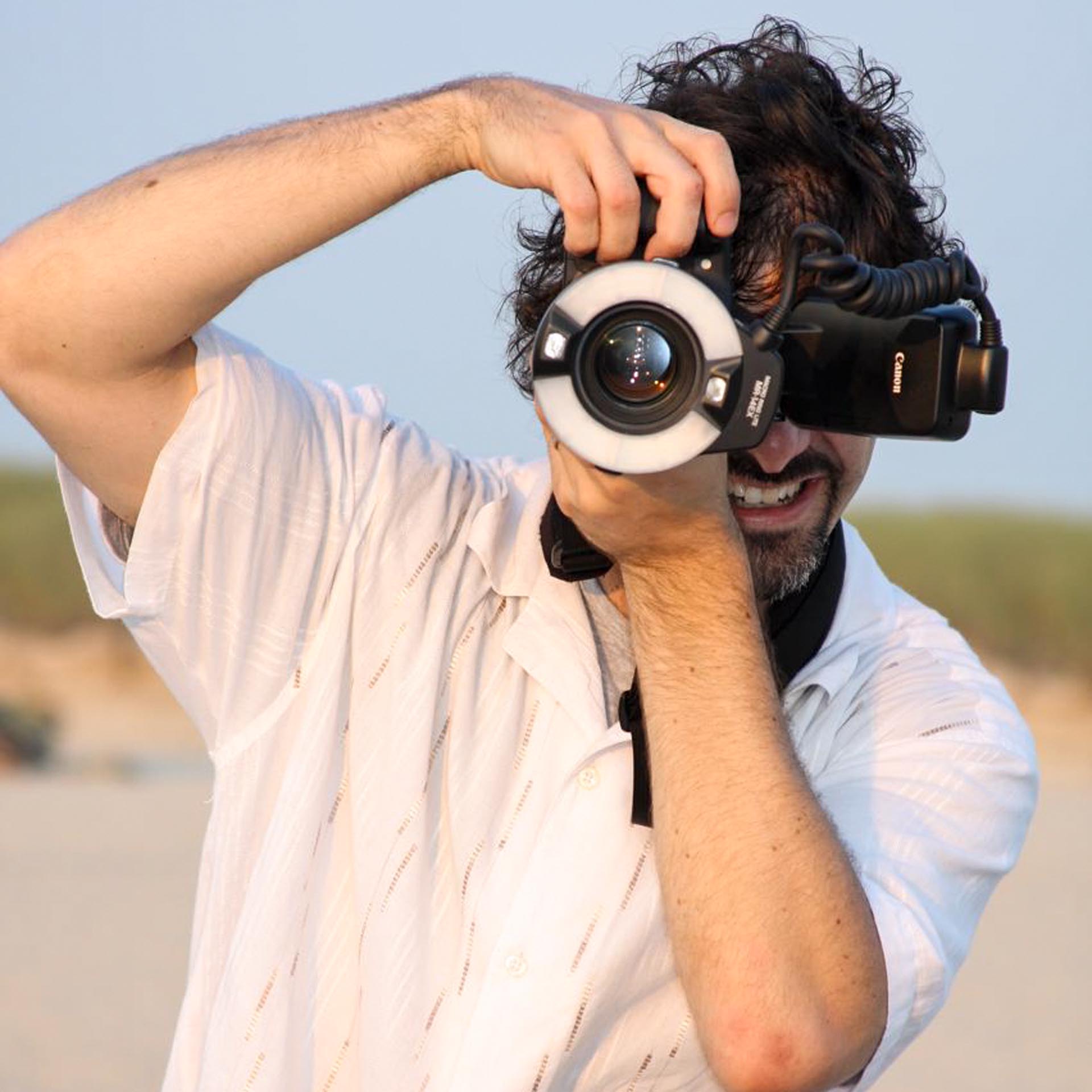 Brett Deutsch is co-owner and chief photographer of Headshots NYC, Gotham Family Photos and Deutsch Photography. Formally trained at the New York Institute of Photography, the School of Visual Arts and Pomona College, plus nearly 20 years of photography in New York City and on all 7 continents. His work can be found on The New York Times. Time Out London. Dallas Morning News. Backstage, and on countless websites, newsletters, annual reports and other publications.