As the photographer for Park West Neighbors Magazine, I've gotten to meet some truly original and interesting New Yorkers. These portraits are of Pascal Rioult and Joyce Henning, founders of Rioult Dance, a New York dance company whose artists perform here and all over the world. I particularly like the portrait of the two of them reviewing a score together in their apartment. In the outdoor shots, their dancing pedigree is obvious in their posture and grace.
If you have a chance, check out their latest at the Joyce, dedicated to the connection between composers and choreographers.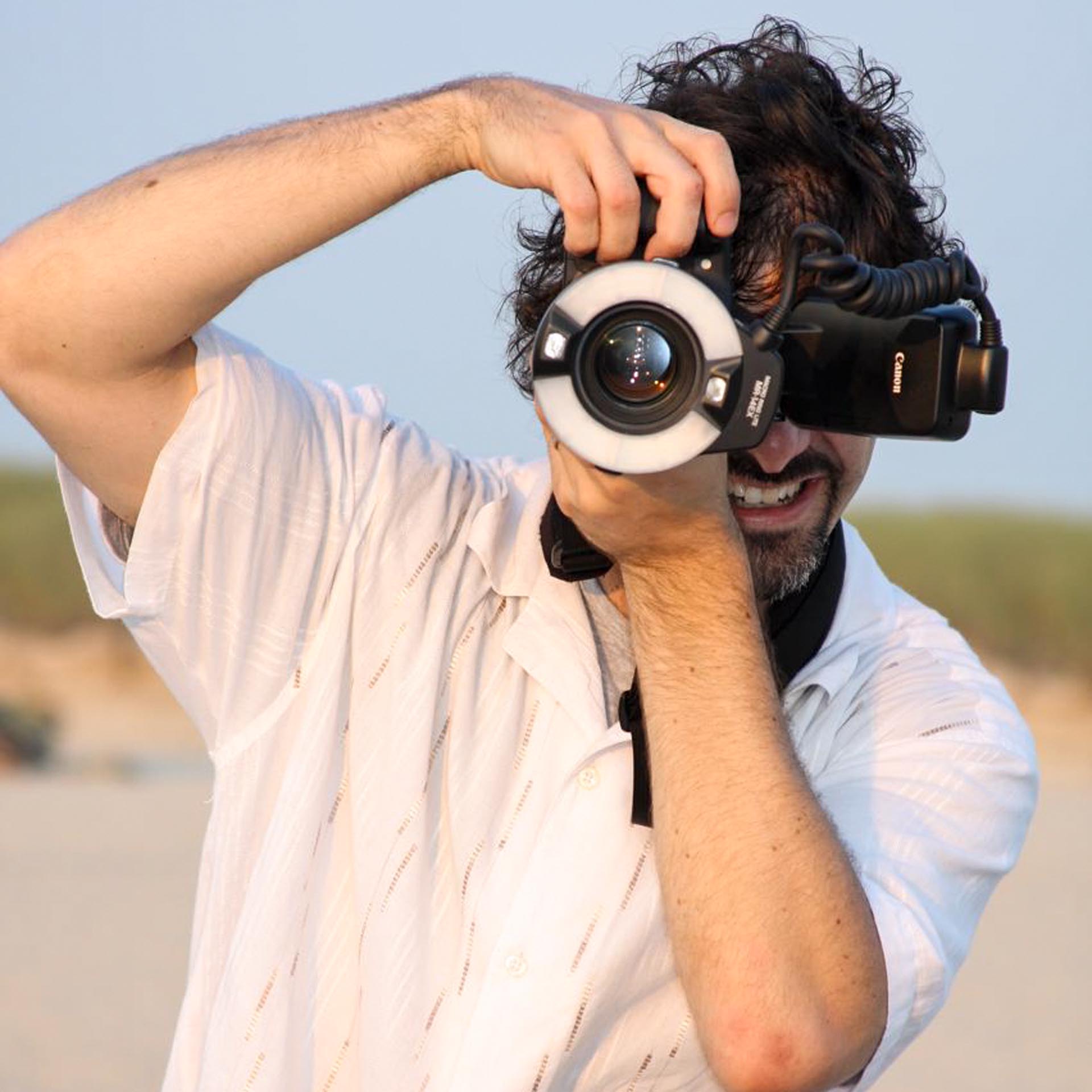 Brett Deutsch is co-owner and chief photographer of Headshots NYC, Gotham Family Photos and Deutsch Photography. Formally trained at the New York Institute of Photography, the School of Visual Arts and Pomona College, plus nearly 20 years of photography in New York City and on all 7 continents. His work can be found on The New York Times. Time Out London. Dallas Morning News. Backstage, and on countless websites, newsletters, annual reports and other publications.