Update! You Choose, We Give.
Thanks for nominating so many great not-for-profits & charities for our January 14th drawing, in which we'll pull 3 names from a hat to receive a portion of Deutsch Photography's 2018 profits. If you haven't nominated your favorite 401C/501C yet, go to our Facebook page and post it in the comments! Meanwhile, click on the video to hear SamTheDog's nomination.
Note from Sam: The video shows the older, wiser me, but my younger pet portrait is more how I think of myself. #NotVain #WoofWoof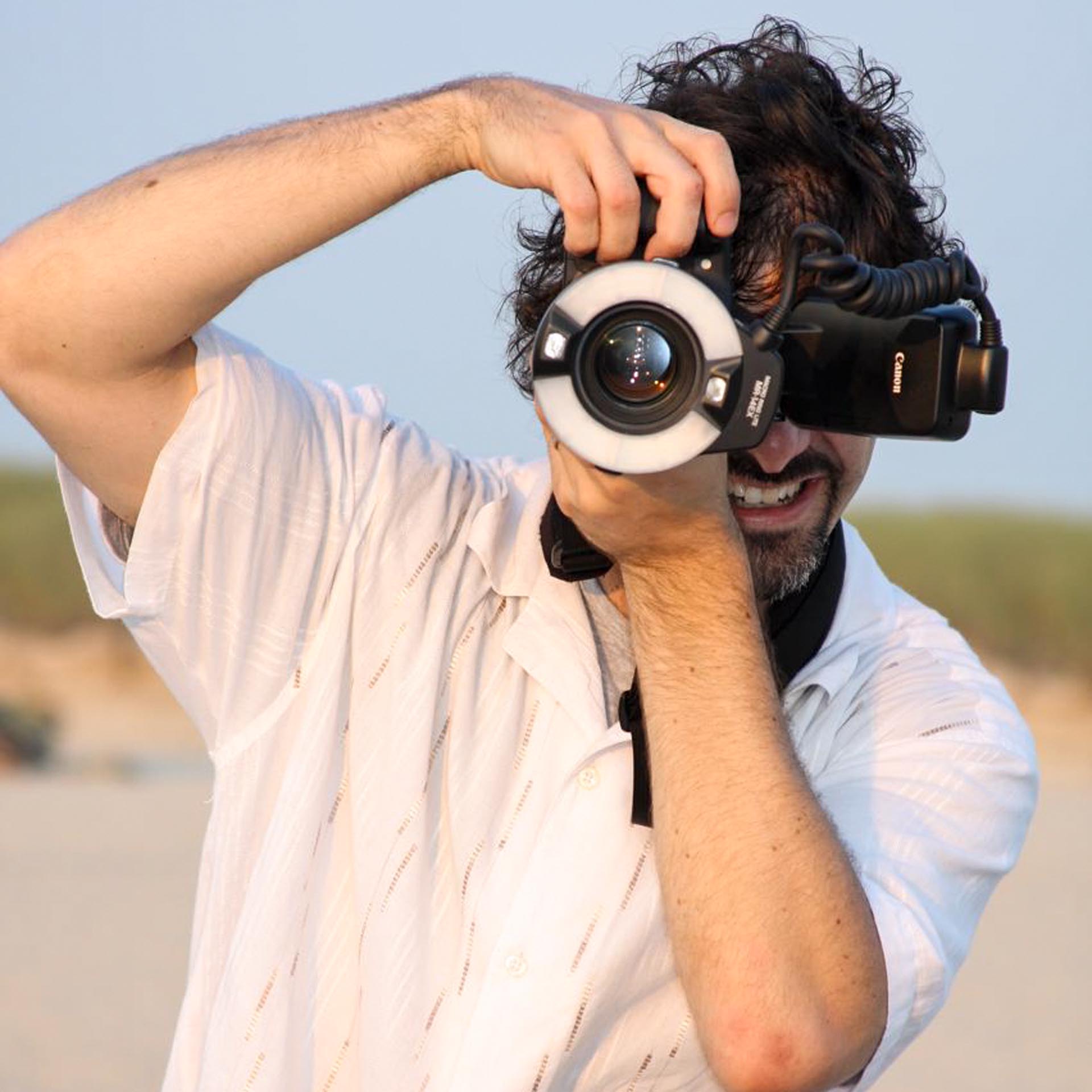 Brett Deutsch is co-owner and chief photographer of Headshots NYC, Gotham Family Photos and Deutsch Photography. Formally trained at the New York Institute of Photography, the School of Visual Arts and Pomona College, plus nearly 20 years of photography in New York City and on all 7 continents. His work can be found on The New York Times. Time Out London. Dallas Morning News. Backstage, and on countless websites, newsletters, annual reports and other publications.