In December we wrapped up our most successful quarter ever. Will you help us choose a charity or organization that you'd like to receive a portion of our profits?
Choose one non-profit, tax-deductible charity you deeply care about, then follow us and post your nominee by midnight on Sunday, 1/19/20 on our Instagram or our Facebook page. On January 20, 2020, we'll put the responses in a bowl and pull 3 at random to receive the funds. Thanks for joining us in giving others a hand up! Results will be posted on Facebook and on our websites, all of which can be reached through our hub www.deutschphoto.com.
Happy New Year, and may 2020 bring you a bounty of health, happiness and success. We also want to express our love and gratitude for the best assistant and partner that anyone could ever have: SamTheDog, b. Summer 2003, d. December 5, 2019.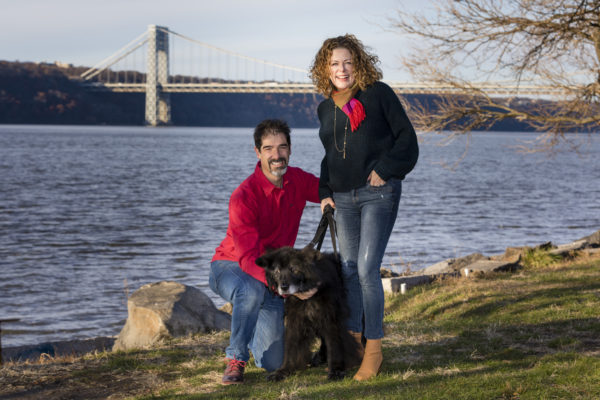 Brett Deutsch & Sherri Phillips
www.deutschphoto.com