Last weekend we held our random drawing …
…and are pleased to congratulate the 3 charity winners of our annual "You Choose, We Give" online benefit!
Thanks to all of you for making the world a better place — we received 27 nominations this year! We will give a portion of our 2019 profits to the three winners before the end of this month.
May 2020 bring you an abundance of joy.
Brett Deutsch & Sherri Phillips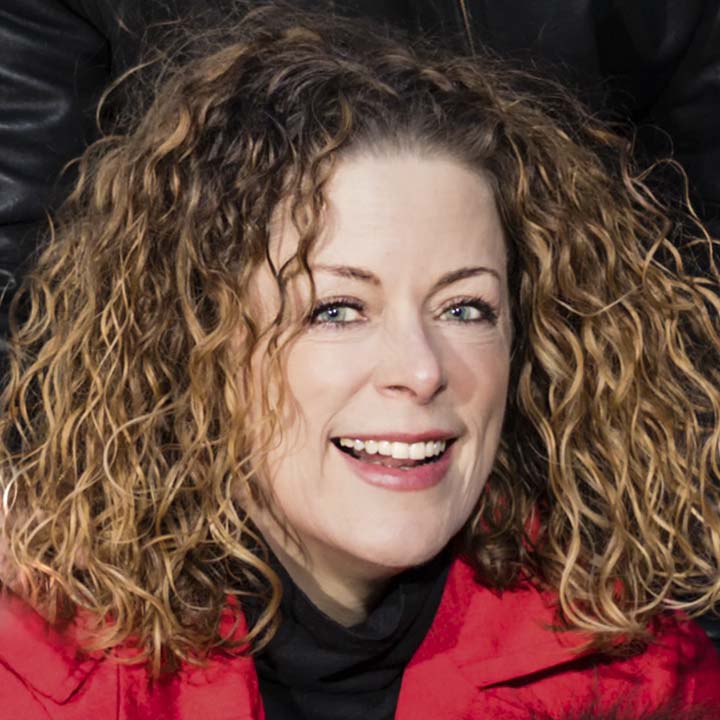 Co-owner of Headshots NYC, Deutsch Photography & Gotham Family Photos. Lover of images & the stories they tell. Fanatic about words, numbers & patterns. Entrepreneur & adventurer w/keen wanderlust. Life/love/business partner of my husband, photographer Brett Deutsch. Eternal love affair with NYC, where I landed by way of GA, TX & CA.