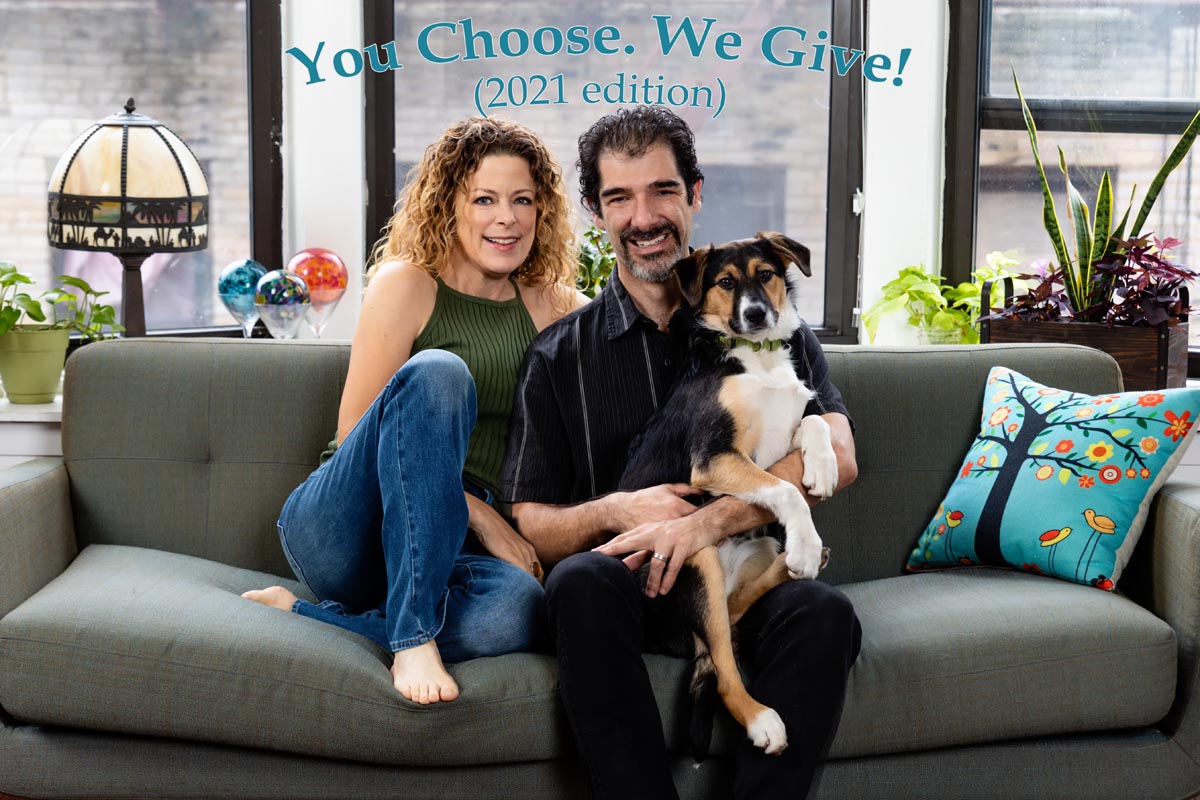 We're writing to invite you to participate in our annual "You Choose, We Give!" charity giveaway. In short, we'll choose three charities from your nominations and give them a portion of Deutsch Photography's income from 2020.
Why? Because 2020, that's why.
2020 was a heckuva year, right? On our end, we both got Covid. Weathered a cancer scare. Mourned with friends who lost loved ones. Marched in #BLM protests to protest the racism our friends and neighbors of color are subjected to–which became even more overt in 2020.
With so many fellow humans struggling with illness, unemployment, and general fatigue with the state of our country and our world, it's more critical than ever to support great causes that offer hope and assistance.
You choose your favorite charity.
So will you help us select a charity or organization that you'd like to receive a portion of our income?
Choose one non-profit, tax-deductible charity you deeply care about. To nominate it, follow us on Instagram and add the charity in the comments by 6PM on Tuesday, 1/19/21. (https://www.instagram.com/p/CJ_OgxDpT2P/)
We give donations.
We'll put the responses in a bowl and pull 3 charities at random to receive the funds. Winners will be announced on the morning of Wednesday, January 20th. To see the results, just visit LinkedIn, Instagram, Facebook or any of our websites, which can be reached through our hub www.deutschphoto.com.
Got questions? We've got answers!
You Choose, We Give!
Thanks for helping us give those less fortunate a hand up. There are a lot of them this year, and they need all of us. So you choose, we give! … and everyone benefits.
Happy New Year, and may 2021 bring you a bounty of health, peace, joy and success.
P.S. Want to see some of our past winners? Check these out: 2019, 2018, 2017.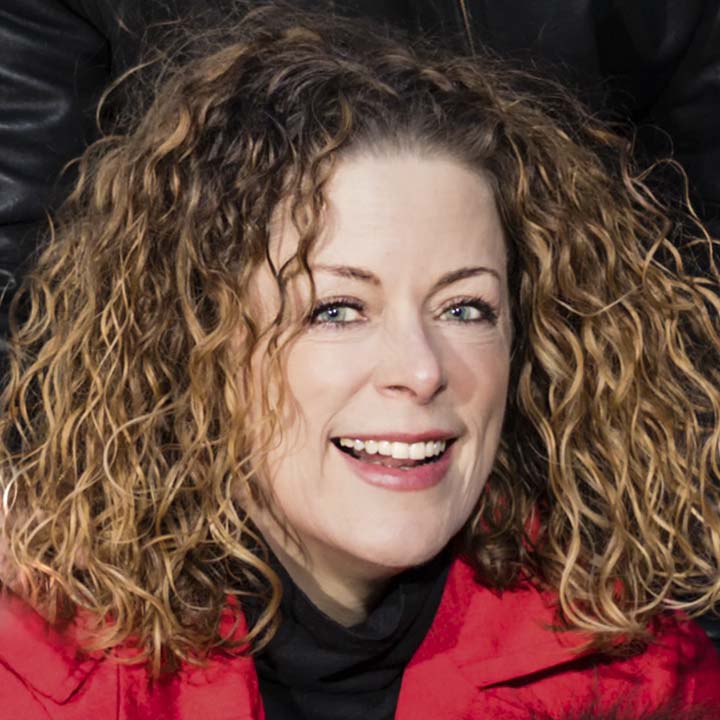 Co-owner of Headshots NYC, Deutsch Photography & Gotham Family Photos. Lover of images & the stories they tell. Fanatic about words, numbers & patterns. Entrepreneur & adventurer w/keen wanderlust. Life/love/business partner of my husband, photographer Brett Deutsch. Eternal love affair with NYC, where I landed by way of GA, TX & CA.