Meetings in the time of Covid have really taken on a new shape. I've got to say (or maybe it's obvious) we are REALLY missing our human clients!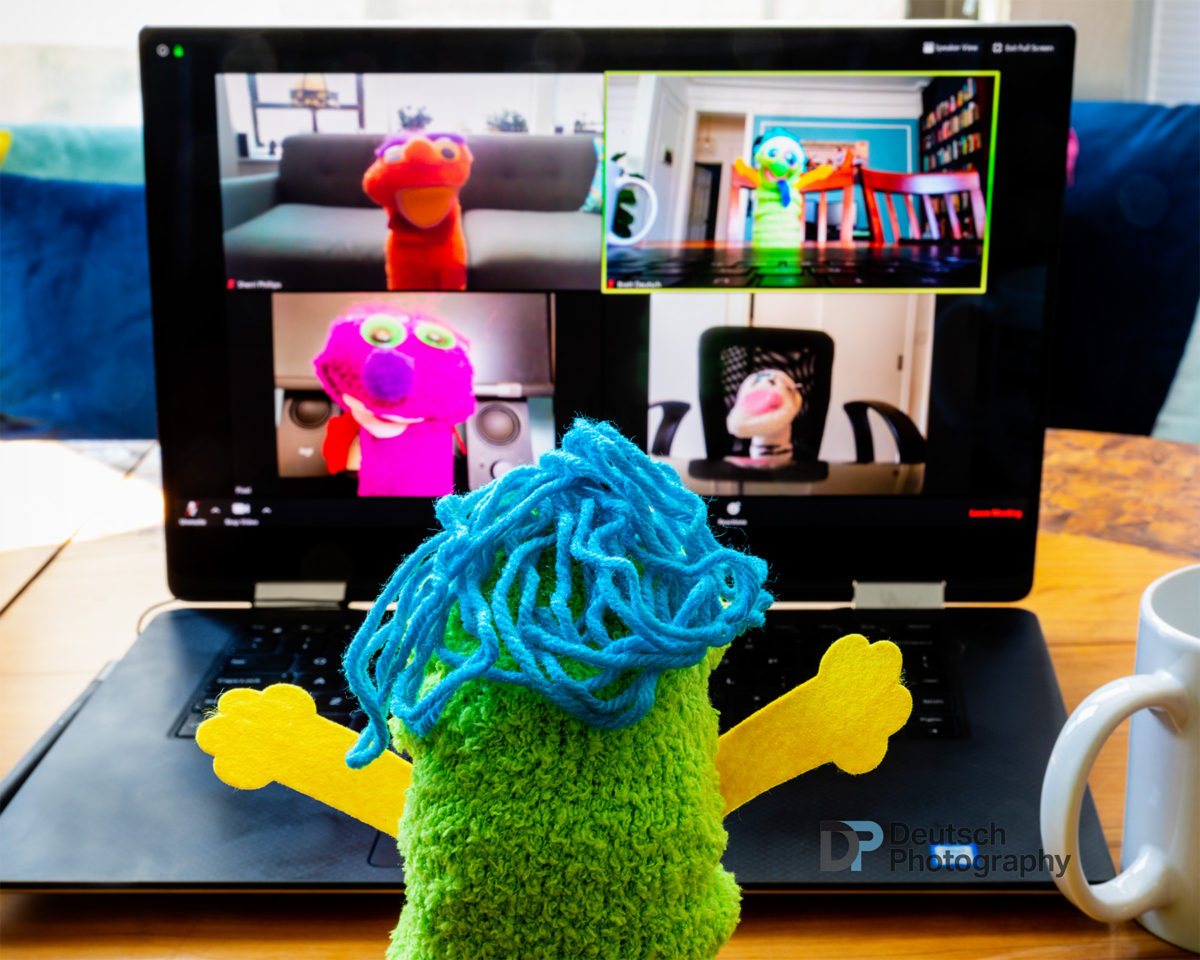 Still, we've found a few things to occupy us during the business day. Keep tuning in to our blog for updates to our SocksAndTheCity series. And let's Zoom, baby! EVERYBODY'S doing it.
Until we can see you again, follow us on Instagram (@deutschphoto) for more SocksAndTheCity during The Time of Coronavirus!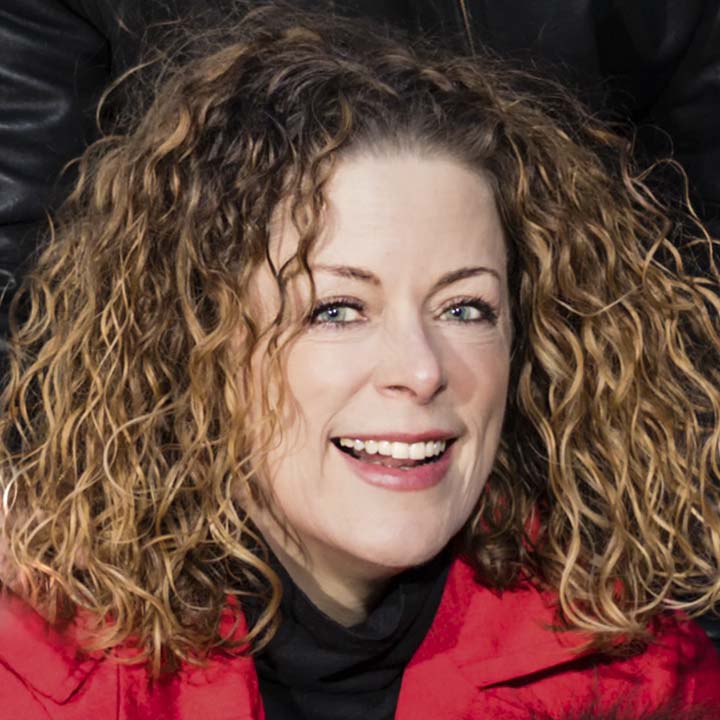 Co-owner of Headshots NYC, Deutsch Photography & Gotham Family Photos. Lover of images & the stories they tell. Fanatic about words, numbers & patterns. Entrepreneur & adventurer w/keen wanderlust. Life/love/business partner of my husband, photographer Brett Deutsch. Eternal love affair with NYC, where I landed by way of GA, TX & CA.