Get ready to learn who the 2021 "You Choose, We Give!" winners are! Fifty-three of you wonderful people responded to our call for nominations, almost double last year's entries.And finally, the day of the drawing has arrived. Watch while we pull the winners out a hat (and please ignore the mess on our desk). Okay, so it's not a hat, it's a bowl. It works. Don't be such sticklers.
Drum Roll!
Three charities are about to be randomly drawn as our "You Choose, We Give!" (2021) Winners. As such, they'll receive a portion of our 2020 income. So without further ado, here are the winners. Good luck, nominators and nominees!
The Drawing
Click to watch our 60-second drawing: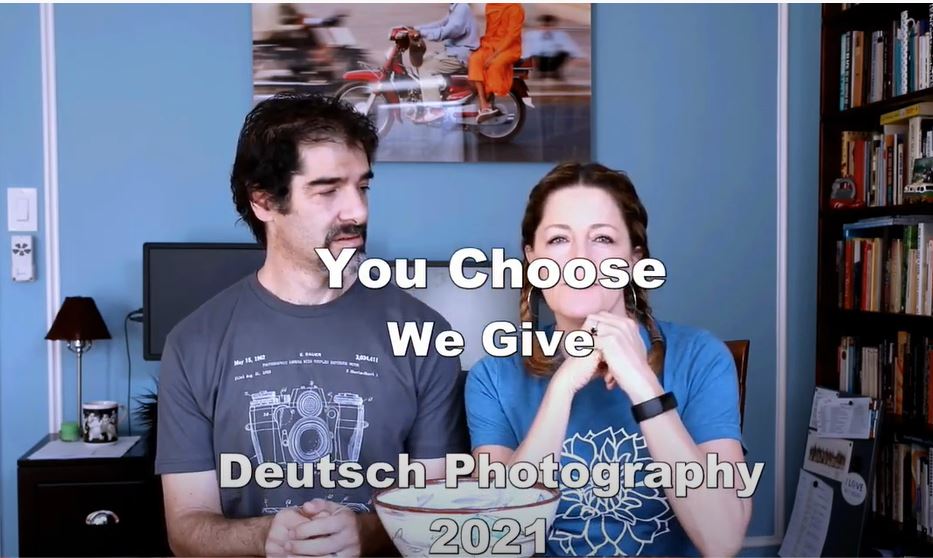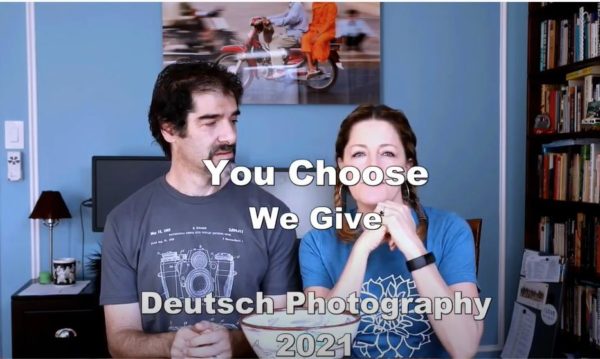 The "You Choose, We Give!" (2021) Winners Are…
Tay-bandz. [Dr. Robert Rawdin, nominator]. Taylor Matthews founded Tay-bandz (now The Taylor Matthews Foundation) before passing away at sixteen years of age, five years after being diagnosed with cancer. Tay-Bandz is dedicated to raising awareness of and funding for pediatric cancer research.
JK Community Farm. [Tracey Owens, nominator]. JK Community Farm provides fresh, organic fruit, vegetables and protein to the food insecure. The farm promotes food security and sustainable agriculture through education, community efforts and donations.
Pupstarz Rescue. [Jennifer Wallace, nominator]. Pupstarz Rescue is an all-volunteer animal welfare group committed to the rescue and rehab of dogs and cats in public shelters at high risk of euthanasia. Though we didn't nominate it ourselves, we're grateful that 12 individuals did. Our DahliaDog is a Pupstarz rescue.
Thanks to all of you for making the world a better place. You chose! And that's why three winners will receive donations in the names of the nominators before the end of this month. Also, don't delay, okay? Start thinking about who you want to nominate next year.
Happy Inauguration Day, everyone. Above all, may 2021 bring all of us peace, good health and great joy.

Brett Deutsch & Sherri Phillips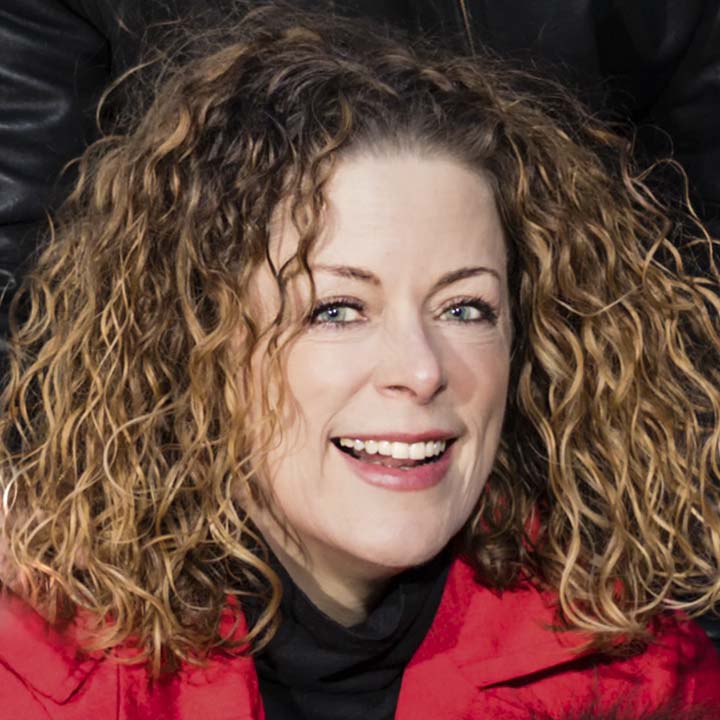 Co-owner of Headshots NYC, Deutsch Photography & Gotham Family Photos. Lover of images & the stories they tell. Fanatic about words, numbers & patterns. Entrepreneur & adventurer w/keen wanderlust. Life/love/business partner of my husband, photographer Brett Deutsch. Eternal love affair with NYC, where I landed by way of GA, TX & CA.