Have you thought about how to make your headshot work harder for you? After all, you invested good time and money finding a professional photographer you liked. Then you decided on your wardrobe, your hair, your accessories. And before your photo shoot, you thought about whether a studio shot would do the job, or which location might represent your brand. After the headshot session, you solicited opinions from your marketing director or your inner circle about which photos were best. Then you posted your favorite on your website bio. And maybe your LinkedIn photo is a square crop of that same headshot or portrait. Nooooooo.
You made the investment. So make your headshot work harder!
We're not suggesting you shouldn't use your headshot on your website and on LinkedIn. Of course you should. In fact, those two locations top our list. But maybe, just maybe, you should consider a few more options. In fact, let's call them opportunities. Here are a few screen grabs to show where our clients are using the headshots and portraits we photographed.
1. On your website. But
where

on your website?

For starters, are you the founder, owner, CEO and/or on the Board? Then definitely include your headshot in your Bio and on the About page. People like to be able to put a face on a business. And if you ARE in one of those positions, then there's no reason you can't bend or break the standard borders of your headshot. Look at the bio page of our client Margaret Enloe, a renowned professional coach who works with lawyers and other professionals who want to be at the top of their game. Since Margaret is a New Yorker who works with New Yorkers, we shot this on the Upper West Side. We took advantage of the traffic to imply a sense of motion, and bordered her on the left with one of New York's much-loved brownstones.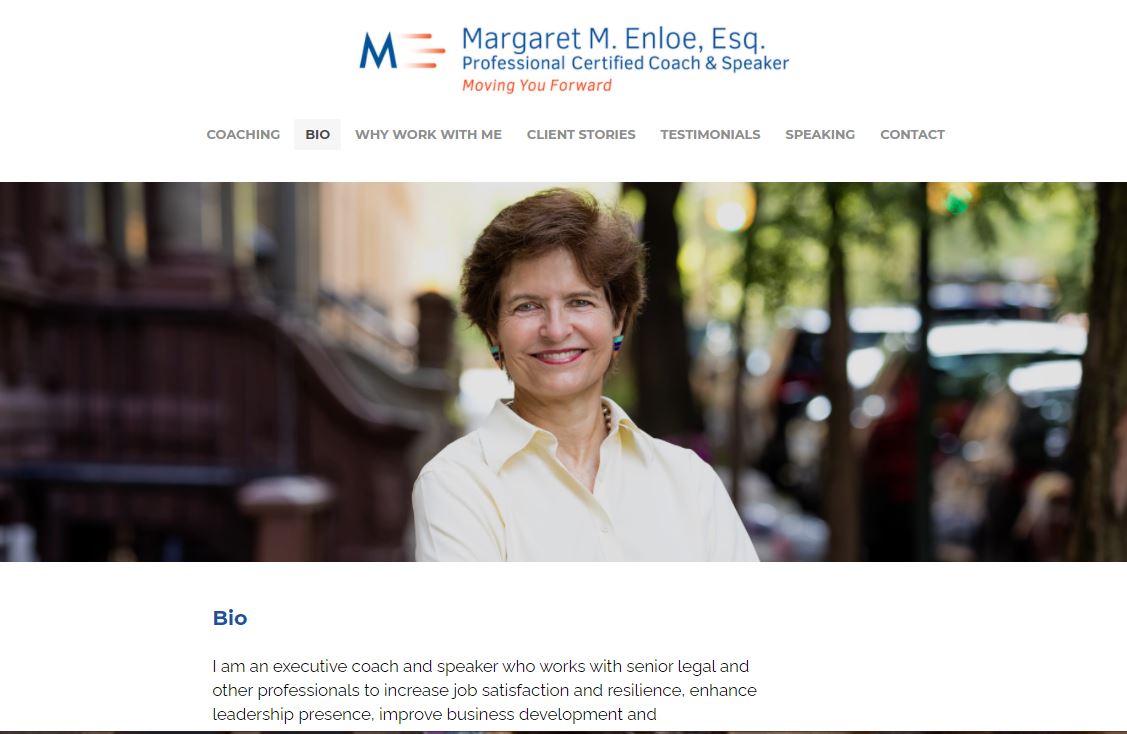 Speaking of breaking from the traditional, we didn't stop there. We headed over to Riverside Park to capture Margaret herself in motion along the Hudson. How fun is this? She uses the photo on her Why Work With Me page. It implies purpose, direction, and professionalism combined with a sense of fun — all of which describes Margaret to a T.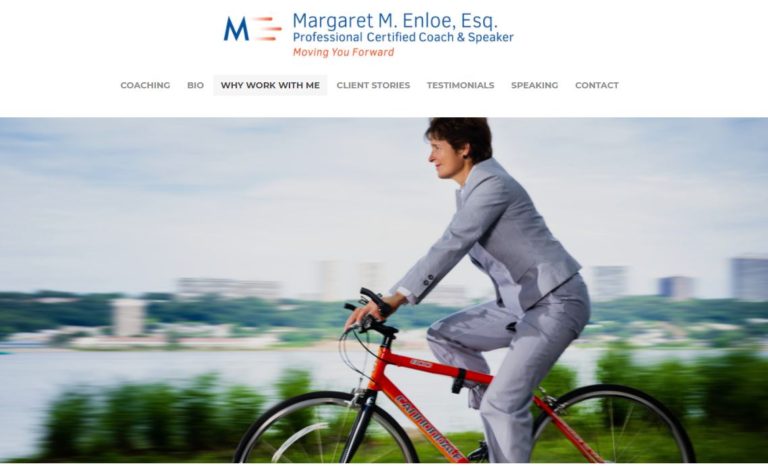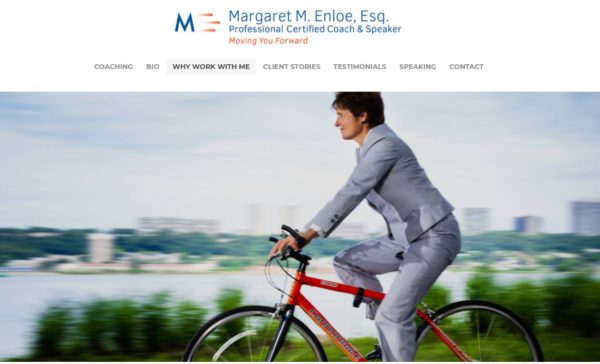 And if you're not (yet) a leader in your company, all the more reason to make sure that your headshot is projecting exactly what's needed to get noticed by leadership. Make sure you stand out on that Our Team or People page.
2. On LinkedIn. And don't forget to use that other nice piece of LinkedIn real estate.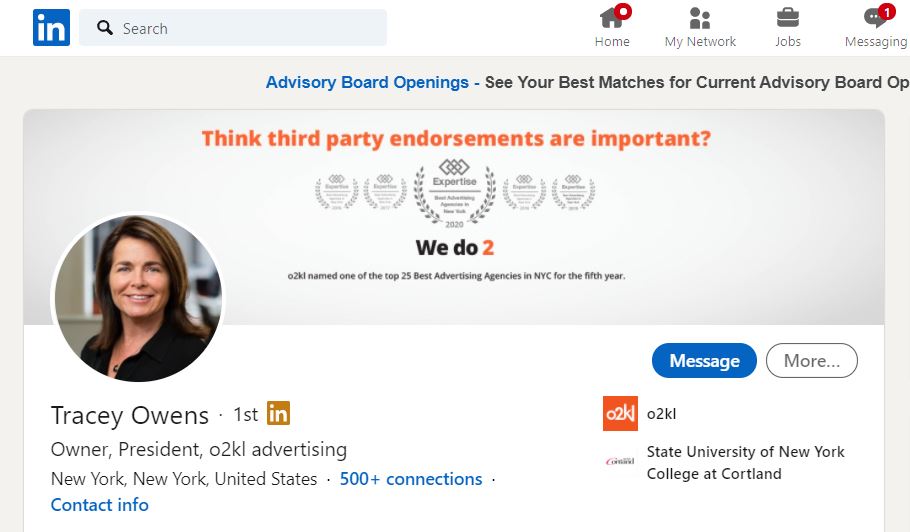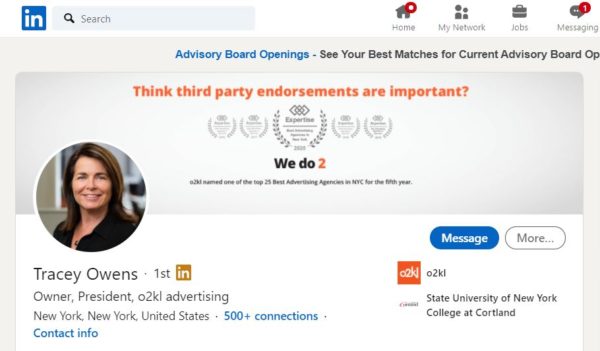 Our client Tracey Owens is the general manager and founding partner at o2kl, a terrific advertising agency in New York City. Since your LinkedIn profile picture is small–not much more than a thumbnail, and haloed in a circle, which cuts out even more background, it's best to go with a tight crop. Even so, you can see part of Tracey's environment around her. And she didn't overlook the opportunity of using the banner space, which so many people do. She uses it to highlight the many awards o2kl has received — particularly important on LinkedIn, since it offers third party endorsements at a glance.
3. For speaker panels & presentations
Don't forget that headshots don't have to be formal affairs. Our client Jason Gordon of Carnegie Chiropractic uses his headshot for speaker panels and presentations.


We photographed Jason outside, and this makes his headshot stand out from most other, more traditional headshots. It also exudes health, sportiness and warmth — desirable qualities in a chiropractor.
4. For press & promotion
Our real estate client Eliot Zelinger of Eliot Zelinger Real Estate on Real Estate Weekly Cover: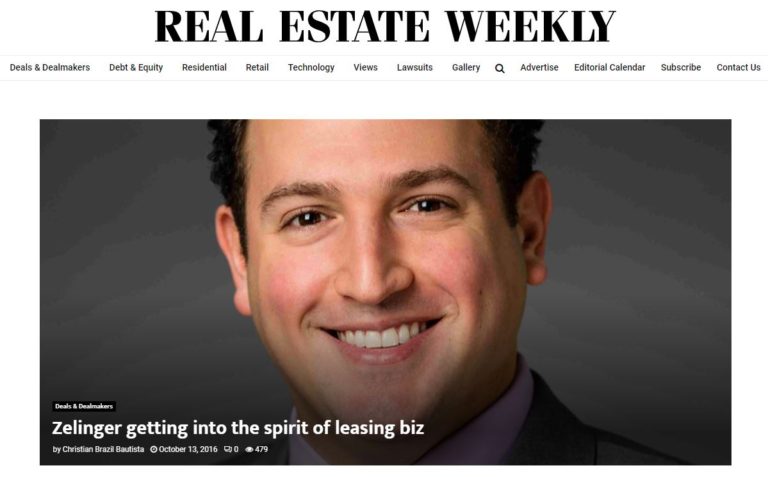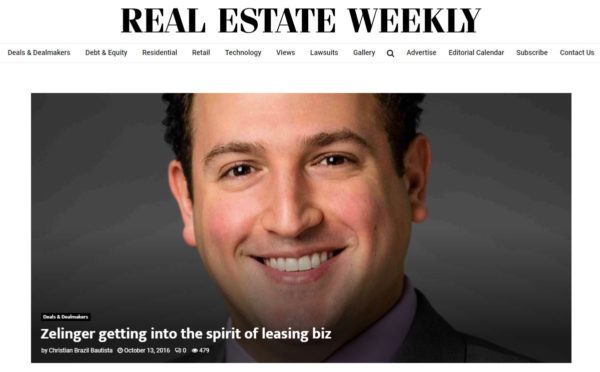 Our dentist client on the cover of trade publication Oris: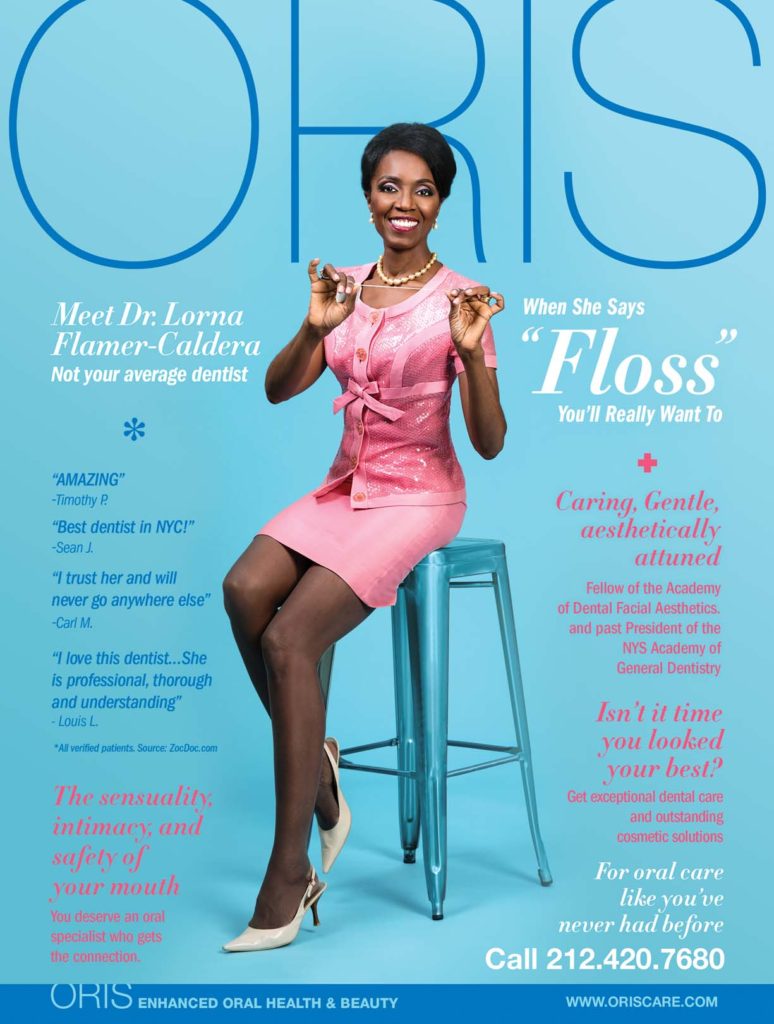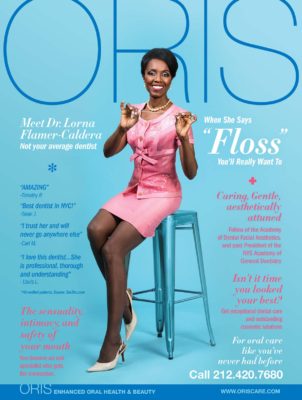 Our portrait of NextJump Co-CEOs for the cover of Conscious Company magazine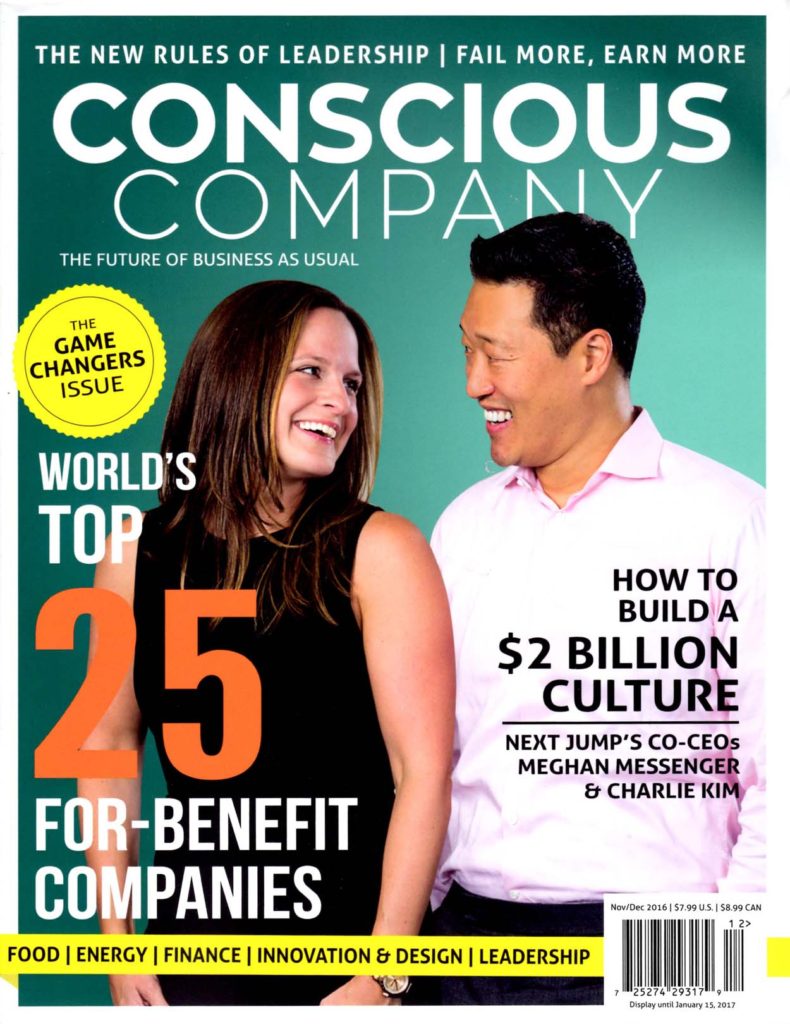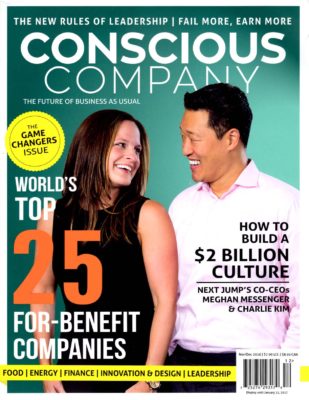 5. For guest appearances, blogs, articles and newsletters
If you're a guest on a broadcast or podcast, or guest blog for other businesses or organizations (and many of us do), then use it as your gravatar. And for sure, if you send out a newsletter or have a blog on your website, include it there. LinkedIn expert Marc Halpert appears on many shows and is interviewed often, so the headshots we did for him get a lot of use. Here's the promo for his interview on the #PirateBroadcast.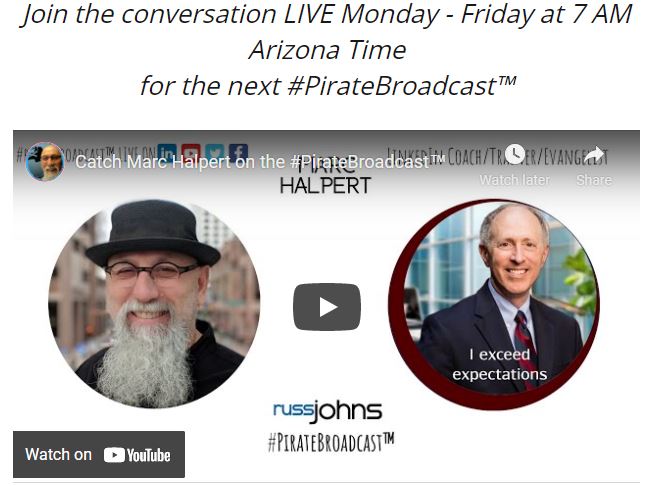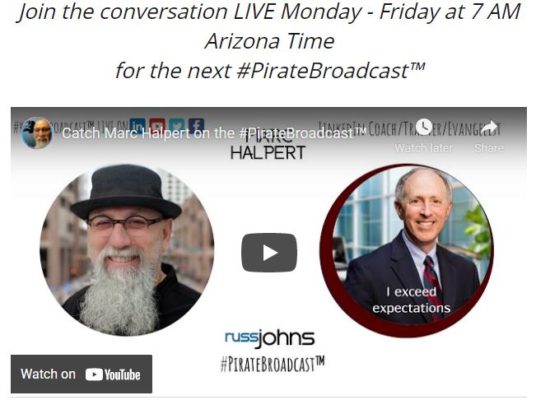 6. For your YouTube channel, Clubhouse and/or podcast
Our client Scott Harris of The Harris Residential Team uses a headshot as his gravatar on his newsletter, and a fuller length portrait to make announcements, like this one for W.I.R.E.D. Live, his new series on Clubhouse.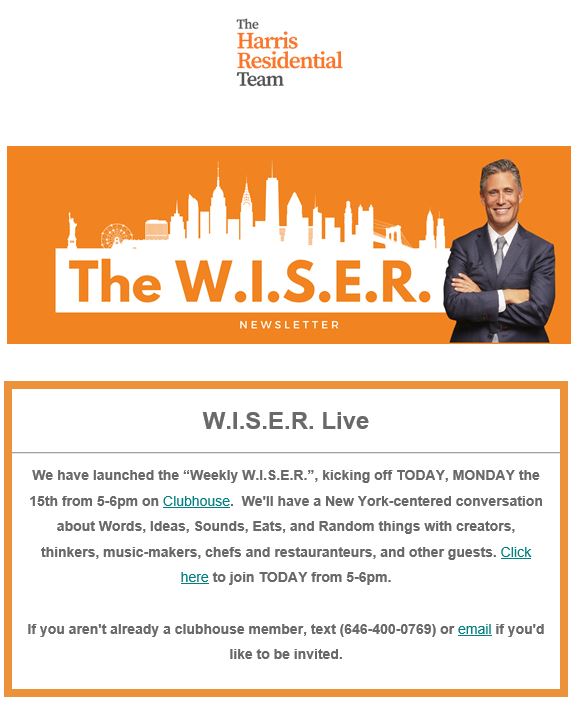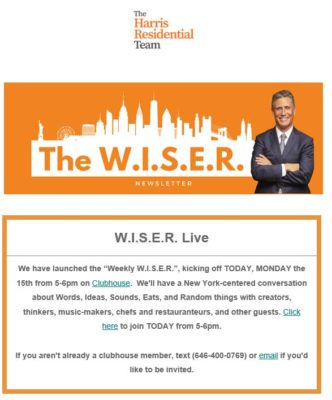 And if you don't have a channel or podcast, send it ahead when you're a guest so that your host can promote your episode more effectively.
7. For your bookcover jacket
With all that free time you have, you are writing about your business, right? Our client Maggie Craddock wrote Lifeboat: Navigating Unexpected Career Change and Disruption. During her headshot session, we shot her author portrait and some other photos (a headshot, a team portrait, etc.) for her website and her media tour.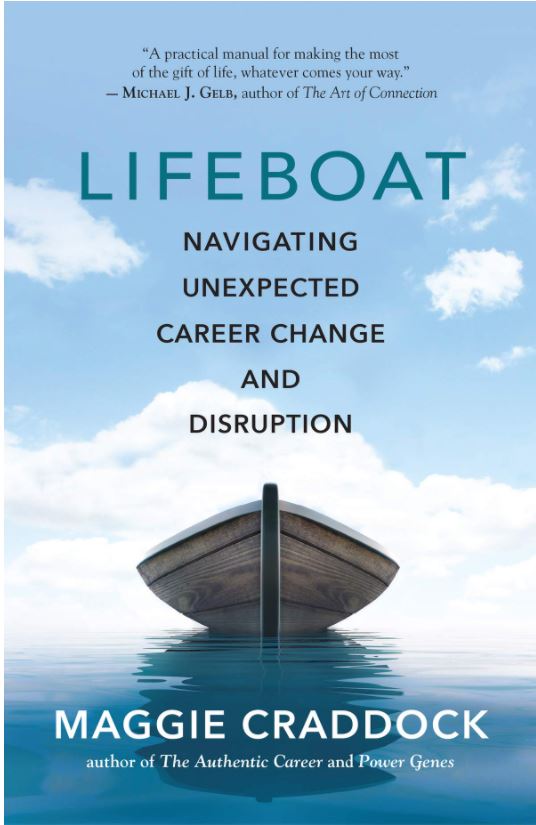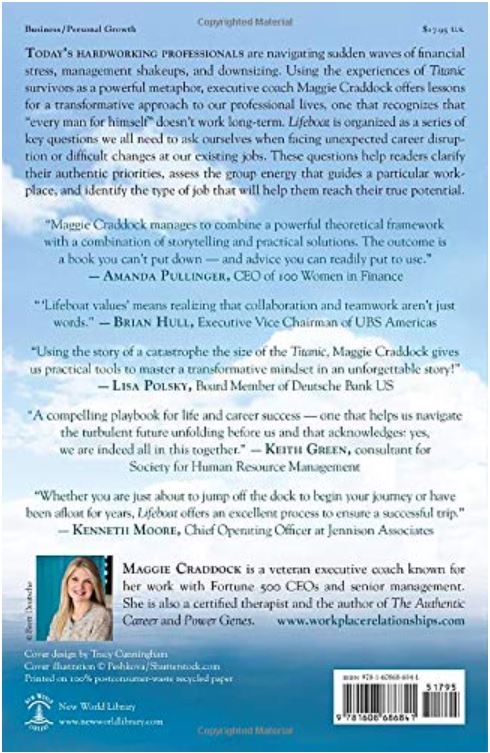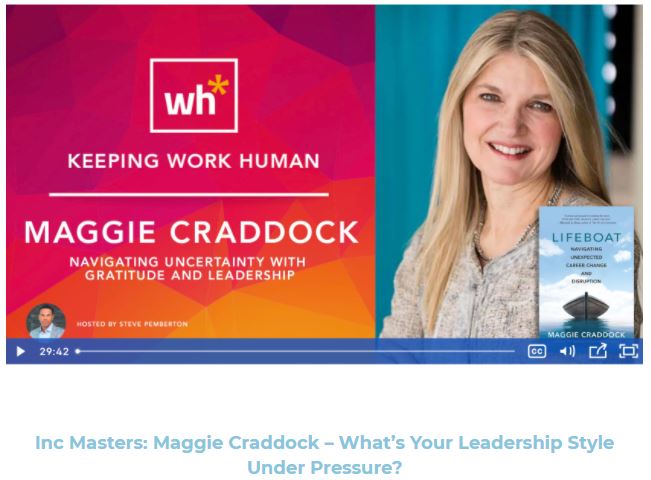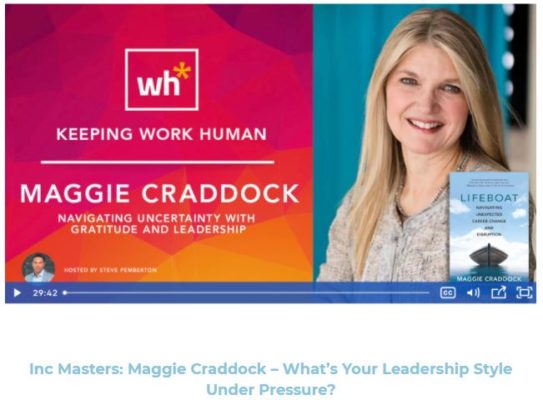 Spark any other ideas? Give us a shout–let's get those headshots and portraits scheduled so that you can make your headshot work harder for you.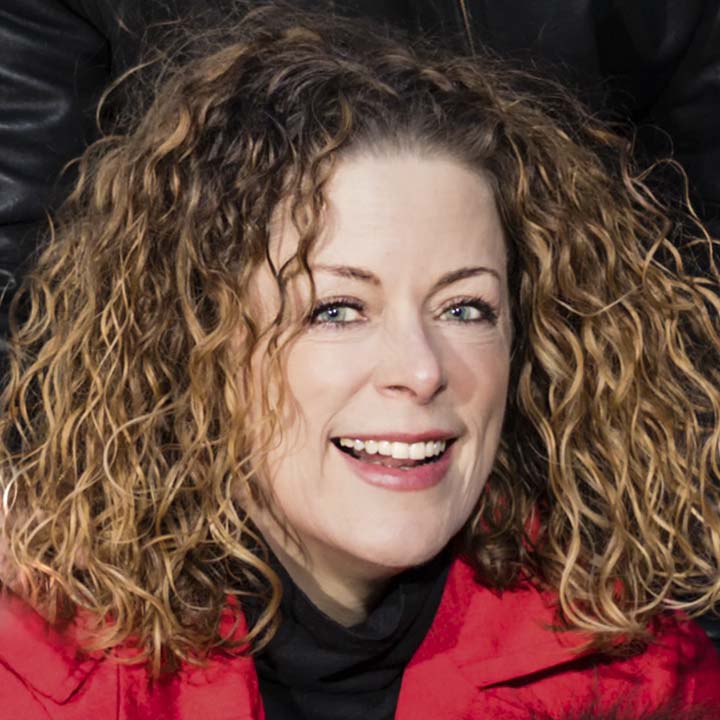 Co-owner of Headshots NYC, Deutsch Photography & Gotham Family Photos. Lover of images & the stories they tell. Fanatic about words, numbers & patterns. Entrepreneur & adventurer w/keen wanderlust. Life/love/business partner of my husband, photographer Brett Deutsch. Eternal love affair with NYC, where I landed by way of GA, TX & CA.