We were honored to photograph headshots for financial advisor Michael Brathwaite. After all, as co-executive director of Manhattan BNI — which has 50+ chapters and over 1300 members — Michael knows a LOT of professional photographers.
Headshots Can Serve Many Purposes
In addition to directing all of Manhattan's chapters of BNI, the world's largest networking organization, Michael is a financial advisor who heads the Urban Market Groups at Morgan Stanley. And he frequently is asked to provide a headshot when he does public speaking engagements. So, Michael wanted headshots and portraits for use in all these endeavors. Obviously we wanted the images to reflect his professionalism and trustworthiness. We also thought it was important to show how likeable and giving he is. And finally, we wanted to show a little piece of New York City. Manhattan is such an important part of Michael's professional and personal life.
Our Studio's Balcony Was the Perfect Location
We decided to shoot at our studio, which offers both indoor and outdoor options. In the end, we took most of the photos outside on our balcony overlooking West Chelsea. To take advantage of some beautiful natural light, we scheduled the shoot during the golden hour right before sunset. Using a studio strobe to augment the ambient light emphasized Michael's eyes and great smile. Michael chose to wear a sportscoat rather than a suit because he wanted to look professional but modern. And he wore a tie in some of the photos and an open collar in others. Because of the variety of looks, he can use the headshots in many ways.
Headshots That Achieve Michael's Goals
Ultimately, we achieved Michael's goals and then some. Michael looks confident, warm, and professional — like someone you would trust to manage your portfolio and who you'd want to have a beer with after work. What do you think?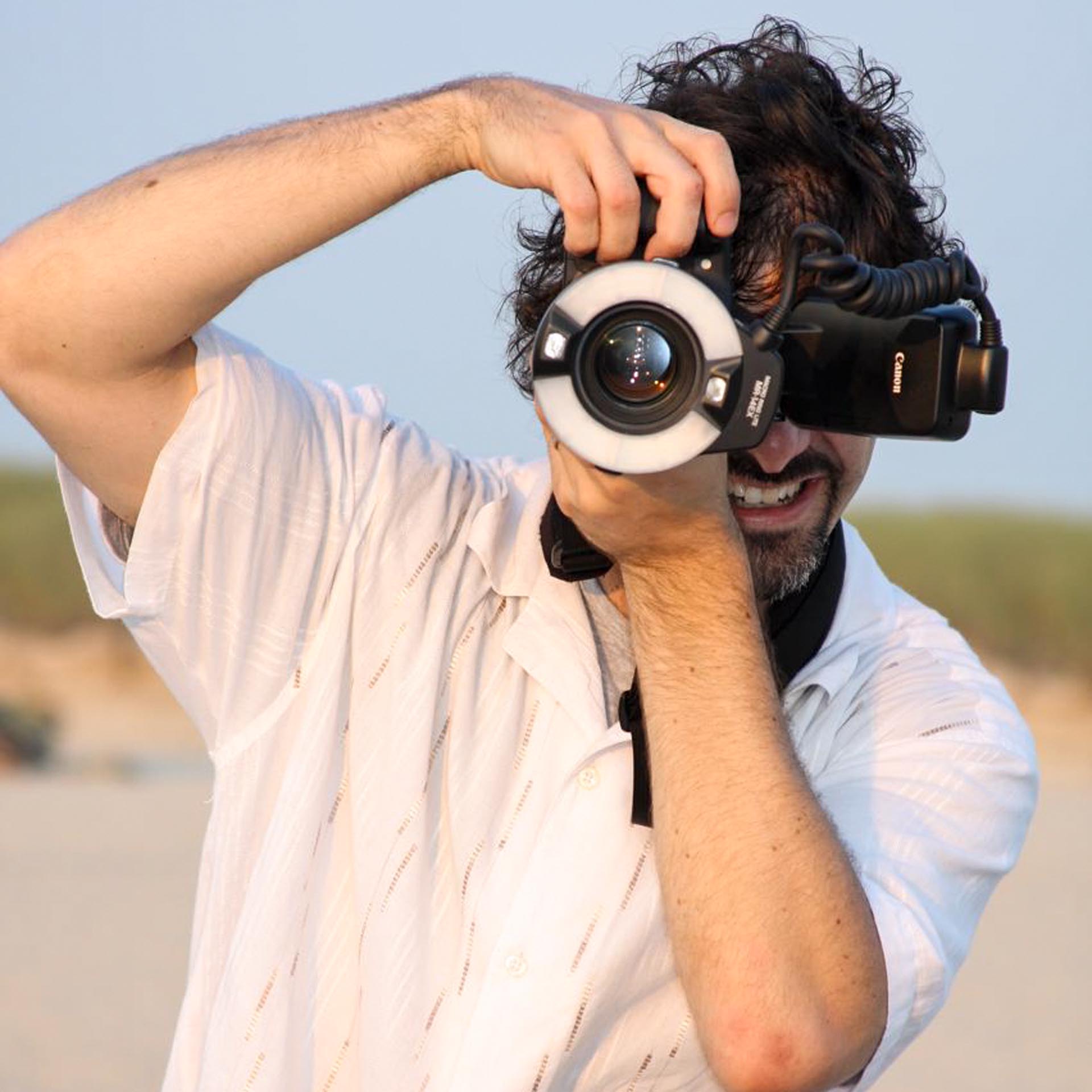 Brett Deutsch is co-owner and chief photographer of Headshots NYC, Gotham Family Photos and Deutsch Photography. Formally trained at the New York Institute of Photography, the School of Visual Arts and Pomona College, plus nearly 20 years of photography in New York City and on all 7 continents. His work can be found on The New York Times. Time Out London. Dallas Morning News. Backstage, and on countless websites, newsletters, annual reports and other publications.