Happy January, you hardworking humans!
This is the traditional month to assess last year's achievements then update, rejig or completely overhaul the game plan for this year. Are you putting your best face forward? My clients use headshots and environmental portraits to personalize their profiles, resumes, websites, blogs, auditions, and more. It might be time for you to shake things up a little, to think outside the box. In that spirit, here are a few…
Headshot Lessons from my Youngest

non-headshot

Clients
I hope these tips from the other side of the business and the lens are useful to you. Here's to a happy and successful 2016!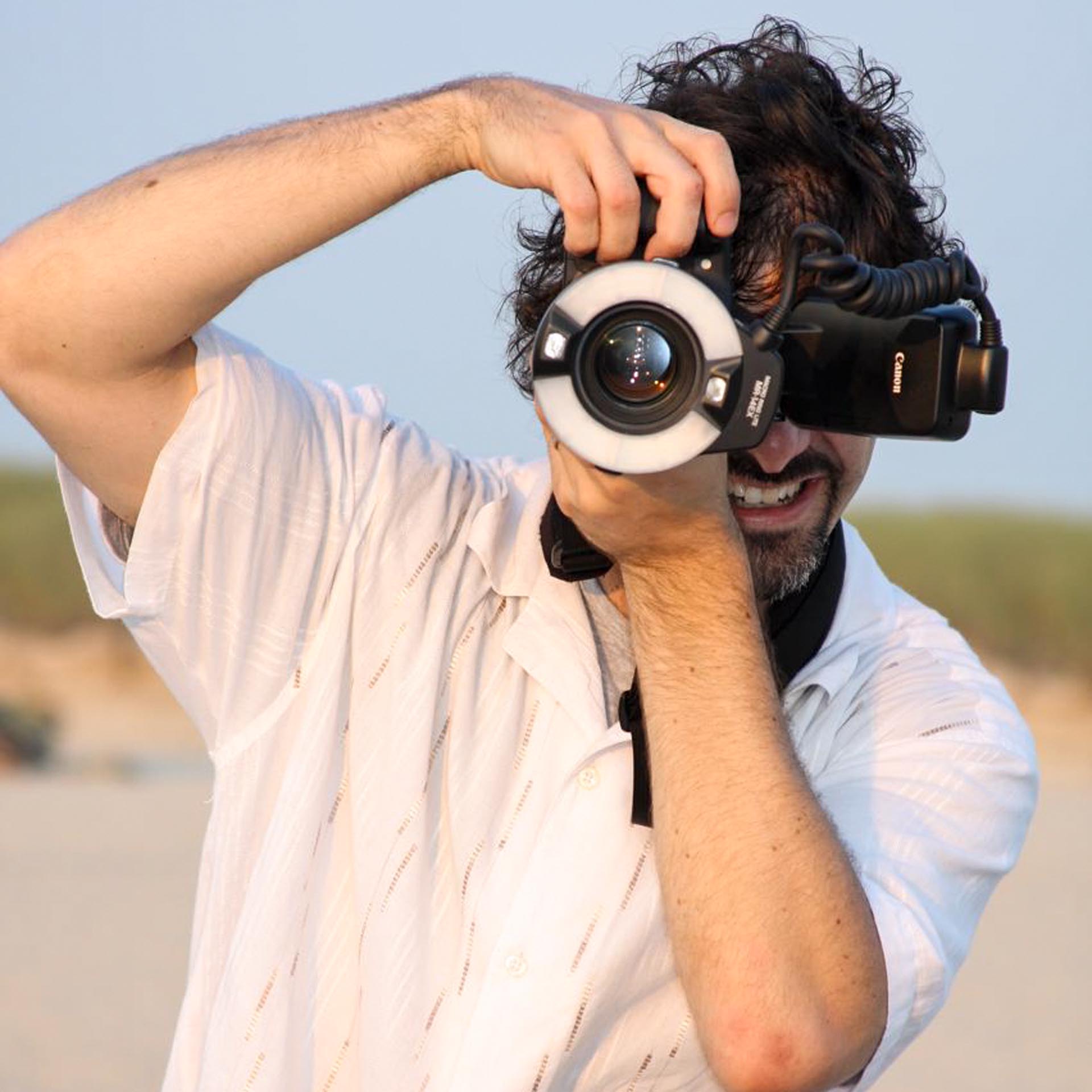 Brett Deutsch is co-owner and chief photographer of Headshots NYC, Gotham Family Photos and Deutsch Photography. Formally trained at the New York Institute of Photography, the School of Visual Arts and Pomona College, plus nearly 20 years of photography in New York City and on all 7 continents. His work can be found on The New York Times. Time Out London. Dallas Morning News. Backstage, and on countless websites, newsletters, annual reports and other publications.