Are you putting your best face forward with your headshot? First impressions don't get 2nd chances, so I and some bright young talents have put together these five headshot tips for you. These apply whether you're trying to score your next role, land that new job, or present the most authentic, confident you on your website.
5 Tips for a Great Headshot
Step 1. Make a direct connection, whether that's with your prospective boss, a potential new client, or a casting director. To do that, look not at the camera (or away from it), but at ME. That connection will continue onward to whoever sees your photo, and voila! you'll communicate with them without even being there.
Step 2. Convey your authenticity, which is far more compelling than a smile. DO NOT paste on a fake smile. Unless you're really a superb actor, fake shows up instantly in pictures. You may as well say, "I'm a liar." One of my superpowers as a photographer is my ability to capture and convey who you are, and that's what you're selling. This model didn't flash a megawatt grin, but all you have to do is look at the photo to see how genuine and warm he is.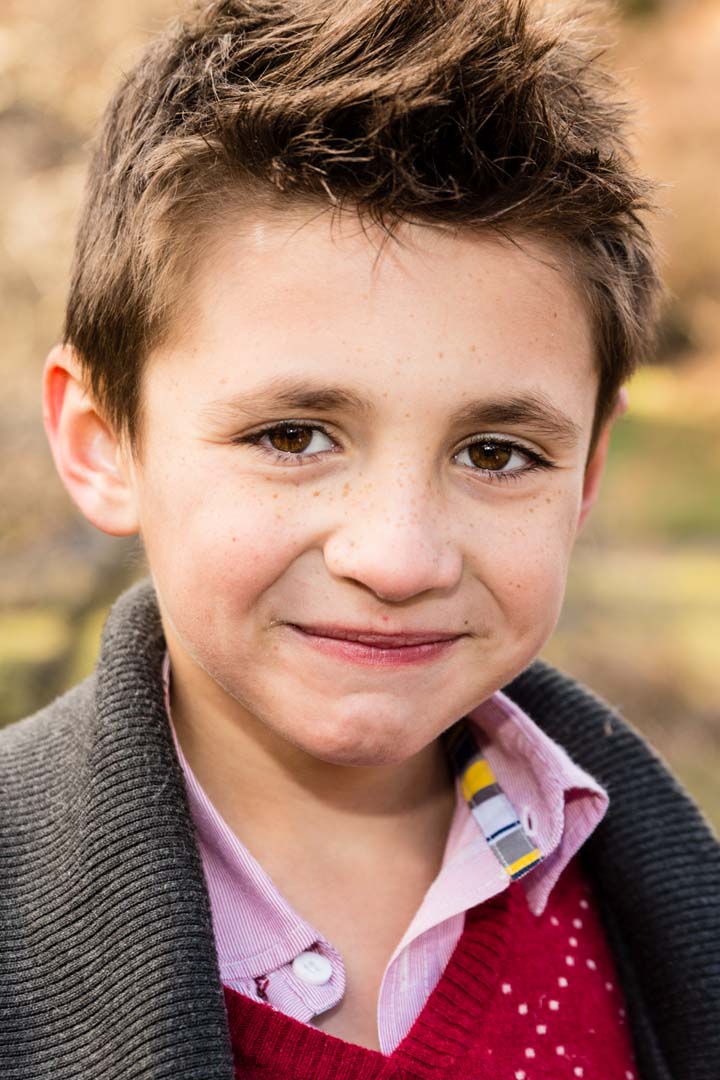 Step 3. Your outfit should never the steal the show from the star — a.k.a. YOU. Your clothing is a supporting actor here. A statement necktie or necklace is great, though unlike our model, you probably DO want to actually wear clothes. Make choices to accentuate your positives. No need to be afraid of color (check out #2's outfit), but busy patterns or outsized pieces can be distracting. And it goes (almost) without saying — clean, pressed, well-fitting clothes are a minimum requirement.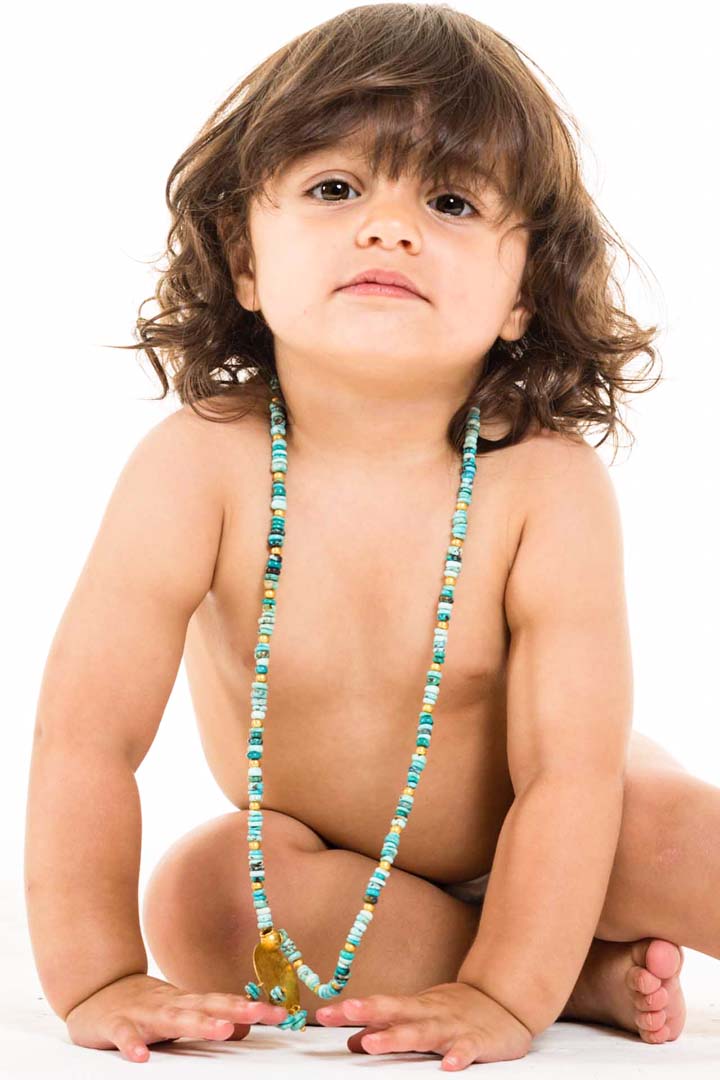 Step 4. Determine how and where you want to use your photo(s). Casting? A blog? A publicity shot? An annual report? Vertical orientation used to be an ironclad rule, but those are bygone days. Side note: if you want to put type on the photo (a headline, a name, a message), make sure you discuss this with me in our pre-shoot consult so that I make sure to get the best composition.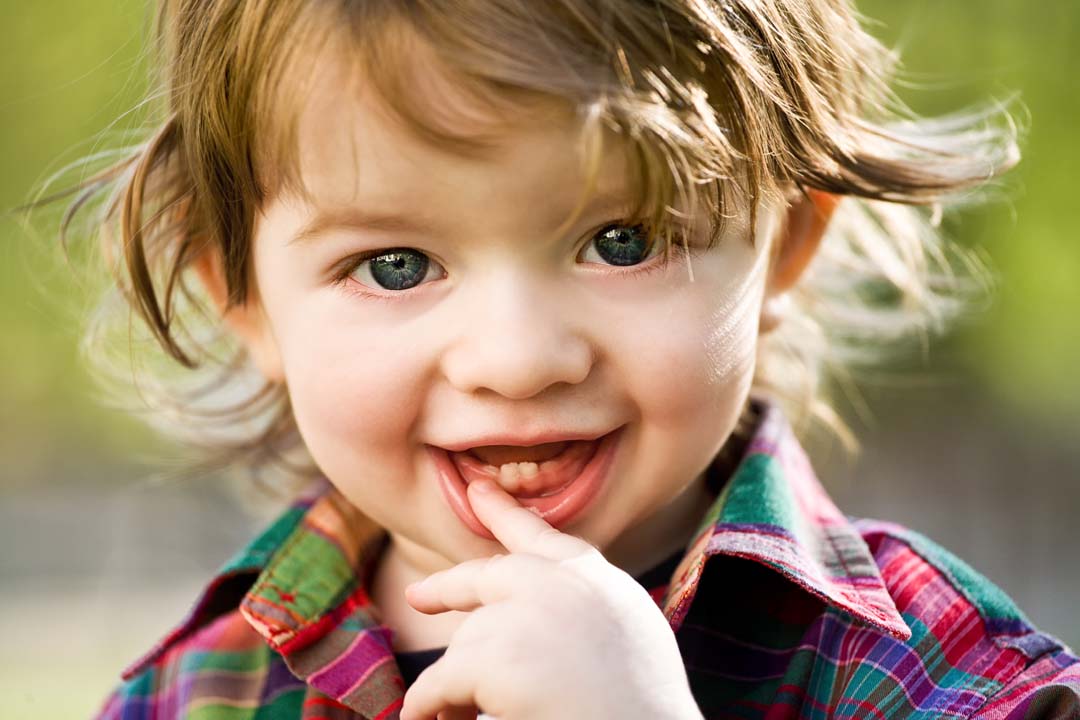 Step 5. Great lighting is your best friend. I love shooting in my studio where I can control the lights and the weather, but hands-down, the warmest, most natural lighting comes from Mother Nature. You can see that in play here and in #4. If you want, let's head outside for your shoot.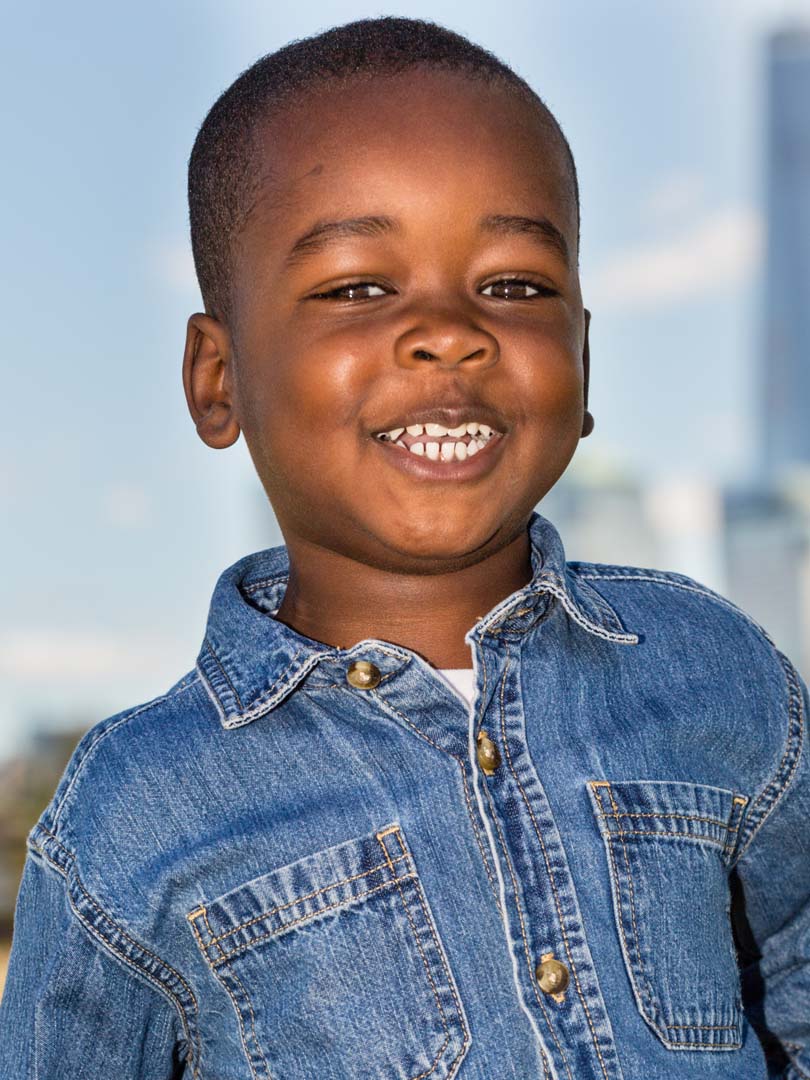 I hope these guidelines and our models spark some ideas for you. More in-depth "how to's" can be found in our Guide to Great Headshots. Now, email or call me, and let's schedule your photo shoot!