This NYC real estate team took to the streets for their team portraits. Many corporate photo shoots are done on site at their offices or in my studio. This makes a lot of sense. I can control the lighting, get more consistent poses if there are multiple employees. We can convey a sense of the workplace. For others, though, like this Manhattan real estate investment firm, the city IS their workplace. So for this particular shoot we headed outside.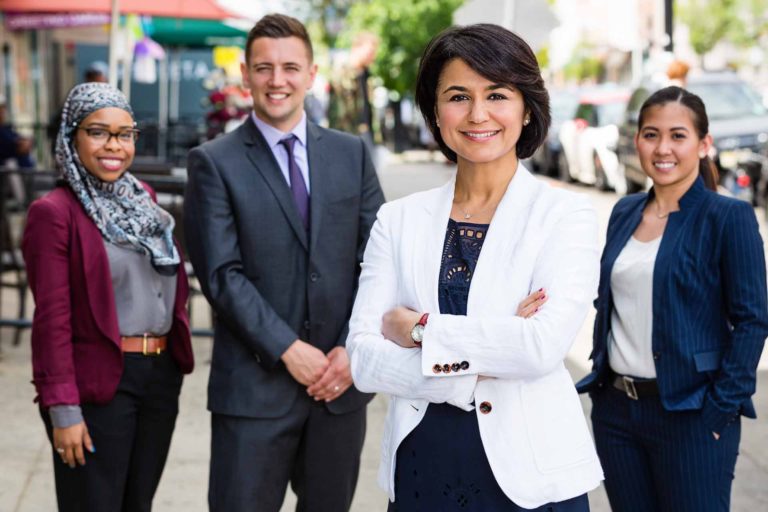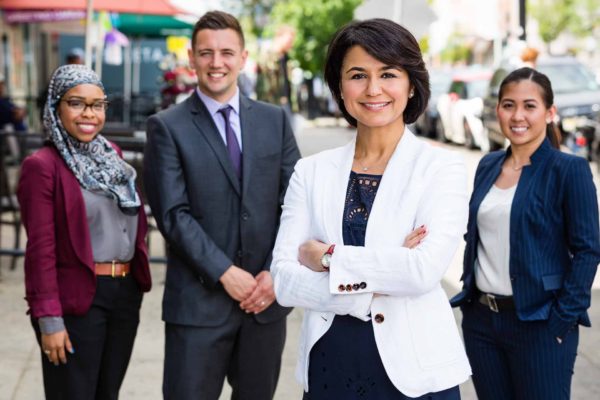 The light was beautiful, and we managed to fit in headshots, too. I love how the team is diverse, reflecting the demographics of the city itself.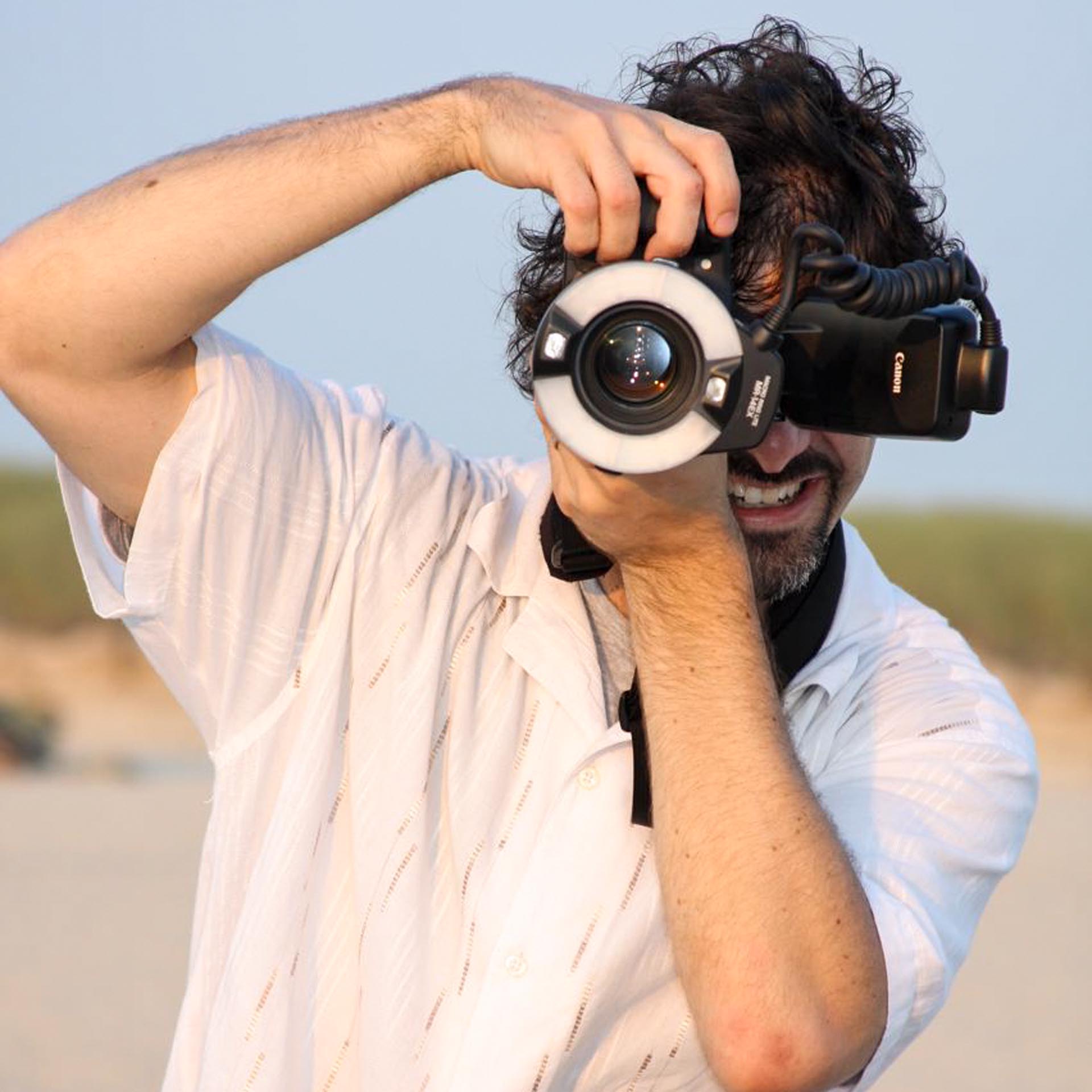 Brett Deutsch is co-owner and chief photographer of Headshots NYC, Gotham Family Photos and Deutsch Photography. Formally trained at the New York Institute of Photography, the School of Visual Arts and Pomona College, plus nearly 20 years of photography in New York City and on all 7 continents. His work can be found on The New York Times. Time Out London. Dallas Morning News. Backstage, and on countless websites, newsletters, annual reports and other publications.