Last week I photographed headshots for the CEO of a new package design and development enterprise. She made her mark in the prestige beauty industry before striking out on her own. After chatting about how she wanted to use her headshots, we decided to keep the background stark. We met in my Chelsea studio and I photographed her against plain white paper using natural light from the windows and a supplementary strobe.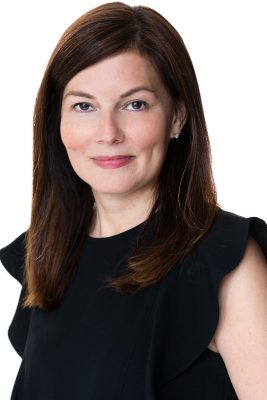 Ready for your headshots? Let's chat!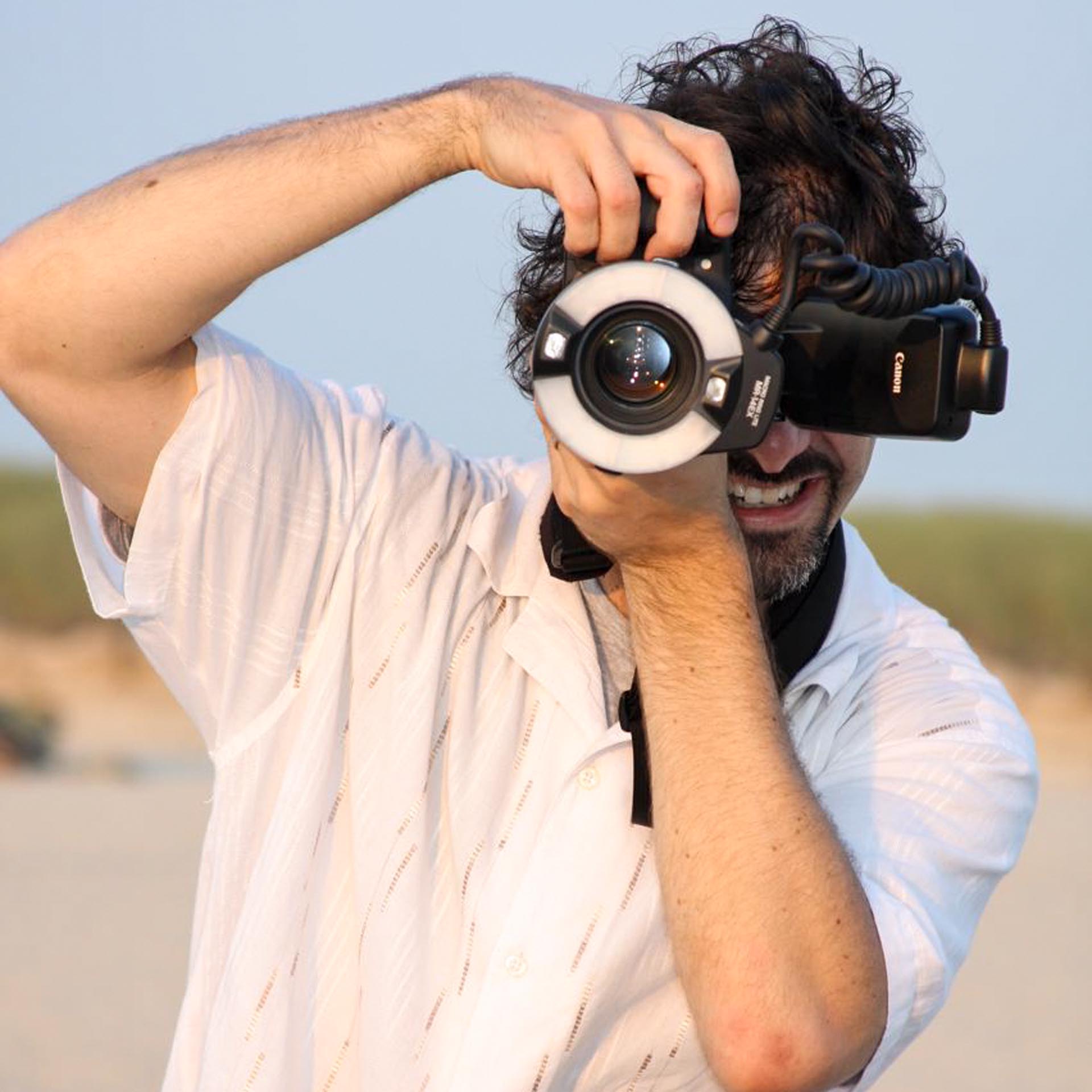 Brett Deutsch is co-owner and chief photographer of Headshots NYC, Gotham Family Photos and Deutsch Photography. Formally trained at the New York Institute of Photography, the School of Visual Arts and Pomona College, plus nearly 20 years of photography in New York City and on all 7 continents. His work can be found on The New York Times. Time Out London. Dallas Morning News. Backstage, and on countless websites, newsletters, annual reports and other publications.