AARP International is a long-time client of mine. On a professional level, I appreciate the variety of photo opportunities that their functions always present — but I also get a tremendous amount personally from their events. This month, the guest keynote speaker at the AARP Briefing Series was the UN Chef de Cabinet Osei-Danquah, who addressed "Why It Matters: Social Protection for Older Women," which was illuminating to this mid-life male photographer.
Another huge bonus for me is that the AARP team are always so genuine and welcoming. Membership in the organization for me is still in the distance, but they make me feel like a member of their family. Oh, and it's not such a bad gig to get to photograph the United Nations on a regular basis. I took a little time on my way out to check out a couple of the sculptures: "Sphere with Sphere," one in a worldwide series, beautiful and moving in the afternoon light, and "Non-Violence," especially compelling in the wake of recent mass shootings around the world.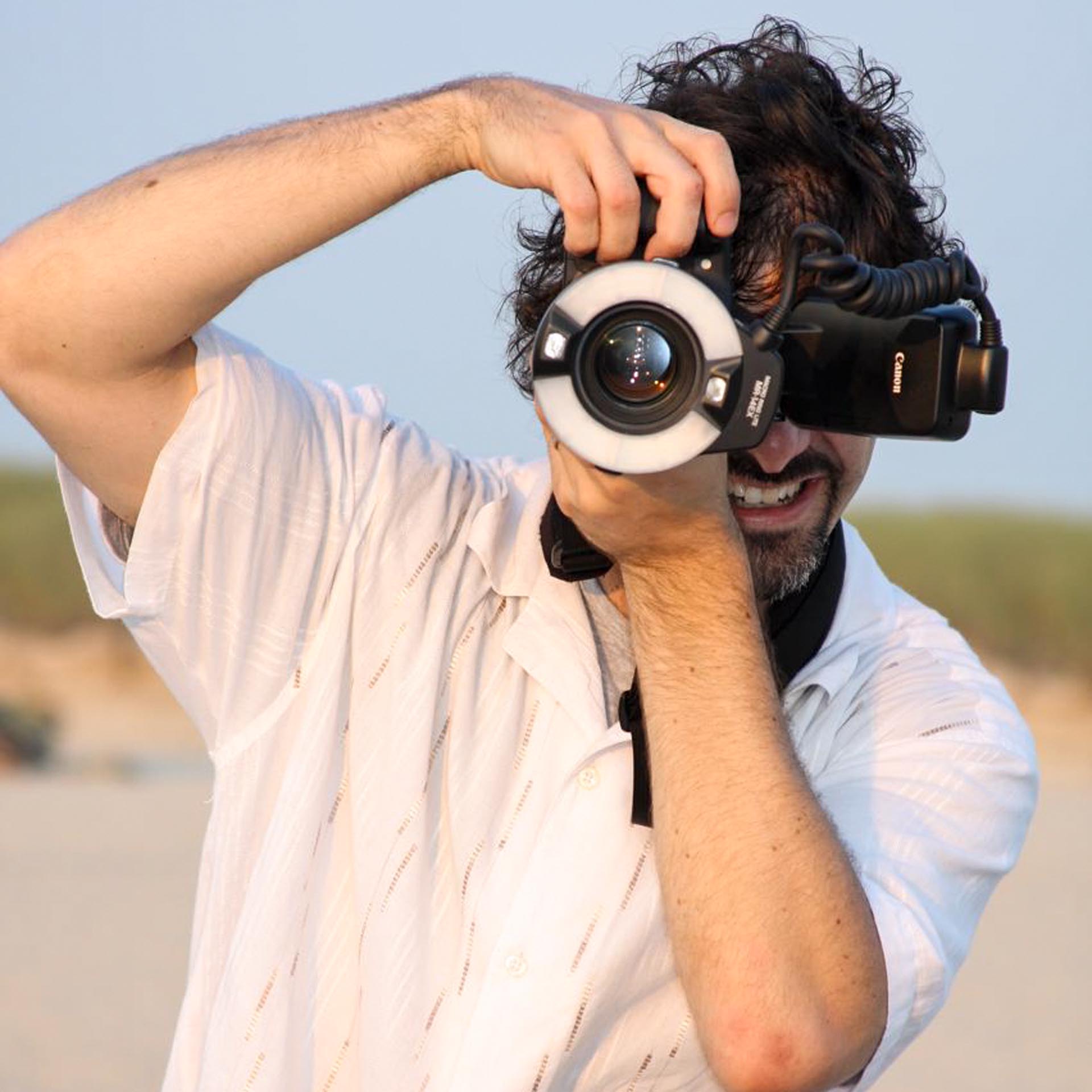 Brett Deutsch is co-owner and chief photographer of Headshots NYC, Gotham Family Photos and Deutsch Photography. Formally trained at the New York Institute of Photography, the School of Visual Arts and Pomona College, plus nearly 20 years of photography in New York City and on all 7 continents. His work can be found on The New York Times. Time Out London. Dallas Morning News. Backstage, and on countless websites, newsletters, annual reports and other publications.